We put the "walk" in Cydwoq!
Pedsters, as you know we absolutely adore Cydwoq's designs. They're organic, earth-toned, leather-soled masterpieces which just get better and better with time and use. And, it just so happens, Ped is the go-to shop for Cydwoq., as we have the biggest selection available. And it's even bigger since we opened the most recent Burbank boxes of beauty which just arrived at our warehouse.
Feast your eyes on these beauties. First up is the Cydwoq Practice: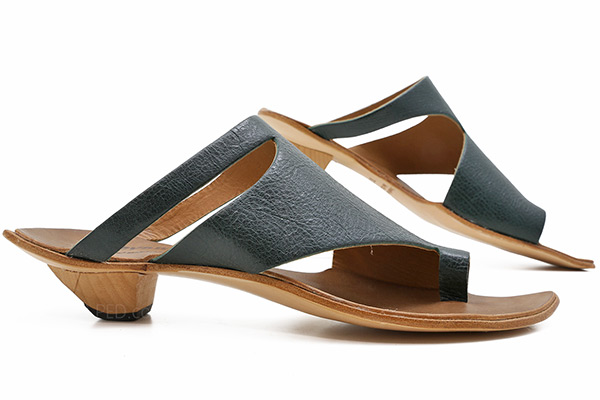 An inch and a half tall tantalizing teal wonder that offers just a whisper of the graceful line of your foot. Elegant is an understatement! Looking for something a little more summery? Perhaps the breezy Cydwoq Spoon fits your fancy: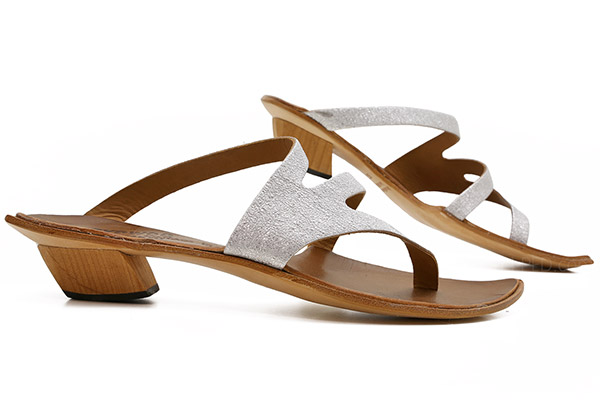 But perhaps you live in one of those unfortunate climates where summer has been a little sheepish, and sandals in public is premature. Enter the Cydwoq Public: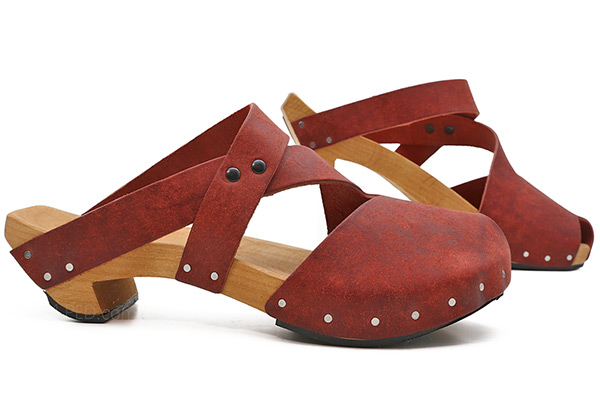 Like springtime, the Cydwoq Public offers a whiff of whimsy, but still provides enough comfortable coverage to fit right in when the sky gets dark or the commute goes into overtime.
Along those lines, the masters at Cydwoq also offered us the Commuter. We're over the moon for the luscious, saturated color of this beauty. Who needs spring when you can wear summer on your feet?: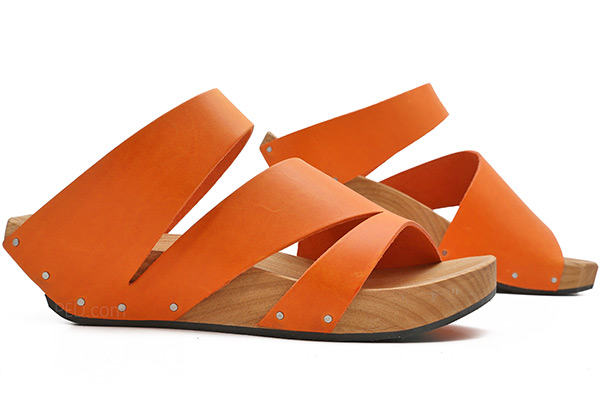 Speaking of summer and all things green, take a gander at the new Cydwoq Strike: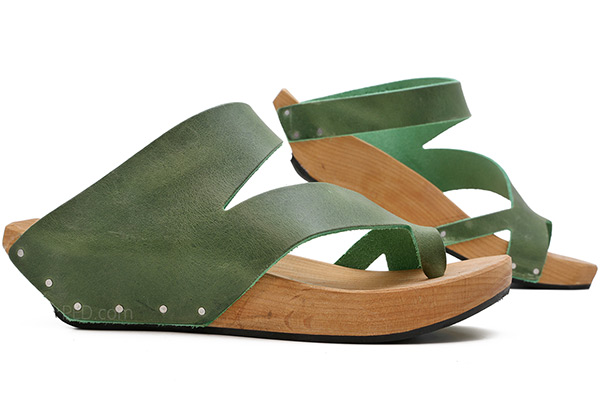 Her turquoised leather has a depth that's hard to display on a screen, but looks and feels 3D as the marbling and color veins wander about in hues of summery goodness. But let us not forget the dark color which are so easy to wear and go with literally everything. The Cydwoq Passenger can light up any night sky with her veins of rich gold tones meandering throughout like a passenger in a gondola on the waterways of Venice: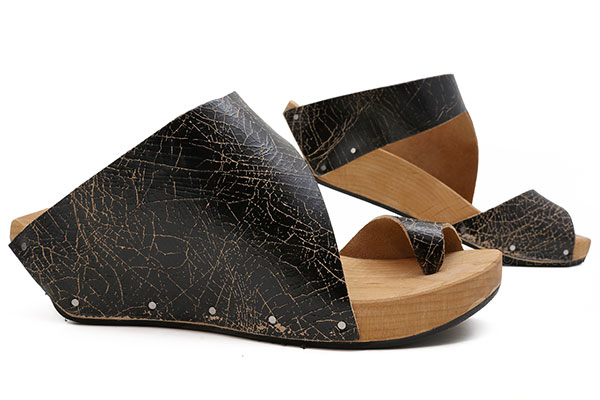 Hopefully you can see from this curated walk down the "Cydwoq" why we love this company's shoes so much. Rich, lustrous, full of life, creative, playful and sexy. Cydwoq hits the mark every time they put pen to paper knife to leather.