Turning 40 was never so much fun!
It's not like I was dreading the occasion, but last weekend my S.O. really made turning the big FOUR-OH into an extravaganza of FUN!!! He completely surprised me by renting a house right on the beach here in Santa Barbara (where we could watch surfers from the verandah), and friends and family flew in from all over for a Moroccan-themed party! It was so special that I thought I'd share a few pictures.
How beautiful was this setting?
My sweetheart gave me this gorgeous tiled fountain for our garden (incidentally, I love the silk Cotelac dress I'm wearing, which I bought in Paris on my last Ped trip):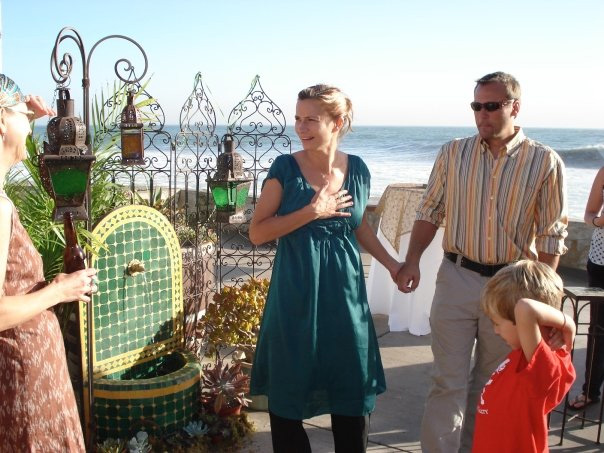 Gotta love a man who can make a birthday so memorable!!!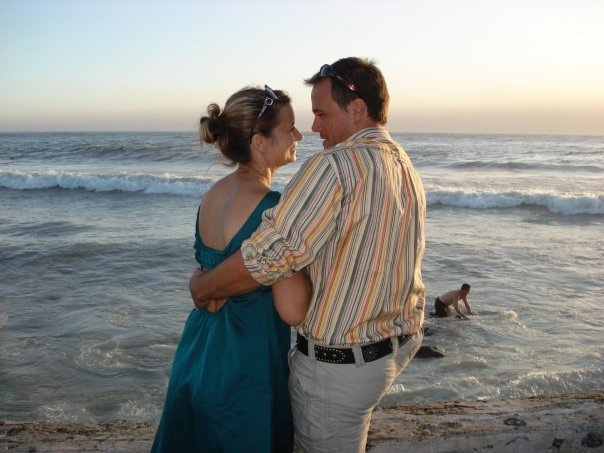 Wish you all could have been there!
Tags: birthday, Santa Barbara