When it comes to a good
sale

, sometimes less is more!
We scour the planet in search of unique designs to add to our highly curated collection of fabulous treats here at
Ped
. And sometimes they go on sale, making it even easier to Be Sweet to your Feet!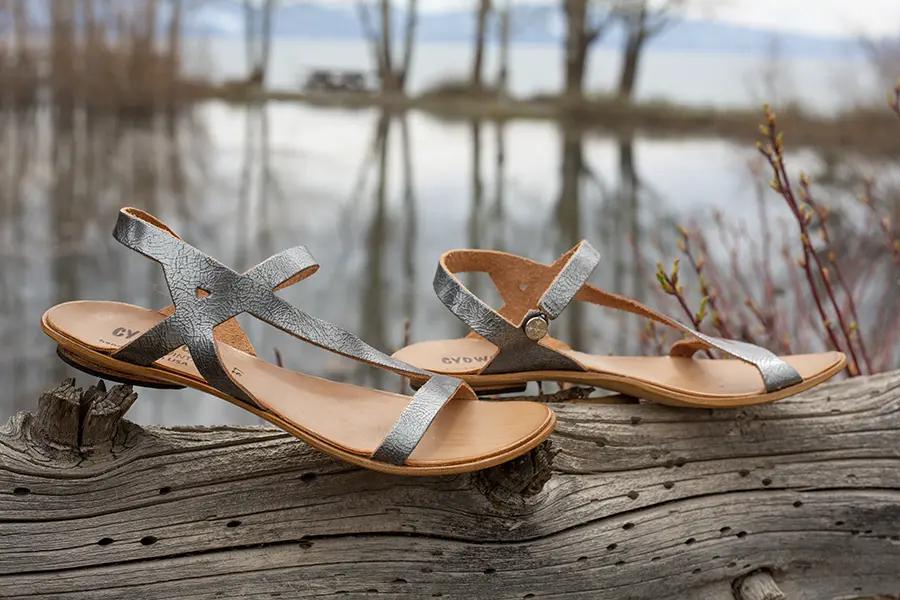 Cydwoq Tigon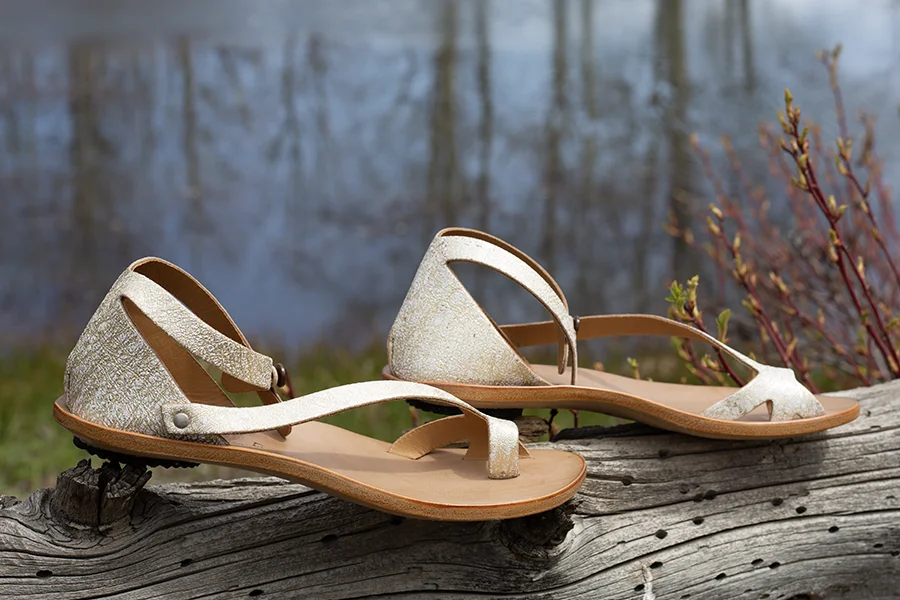 Cydwoq Tomcat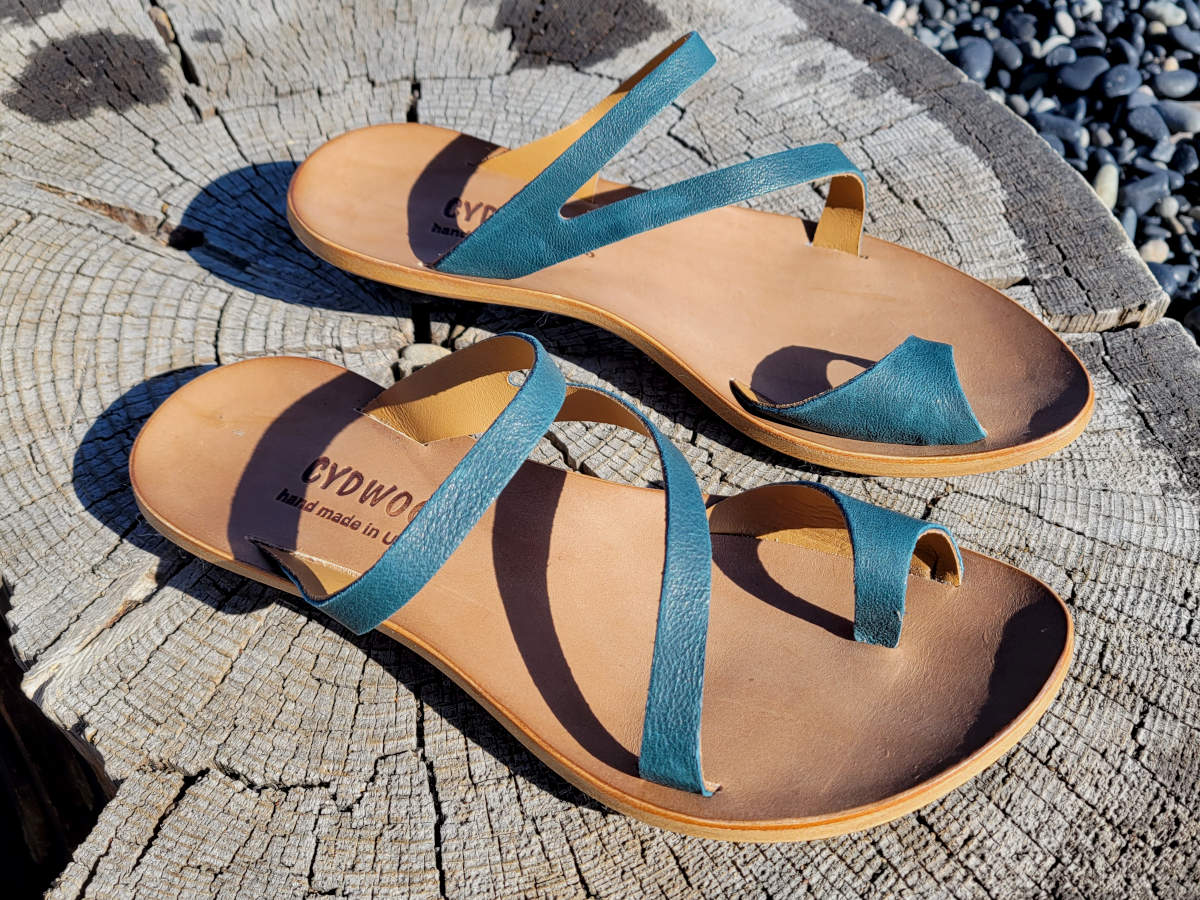 Cydwoq Bazaar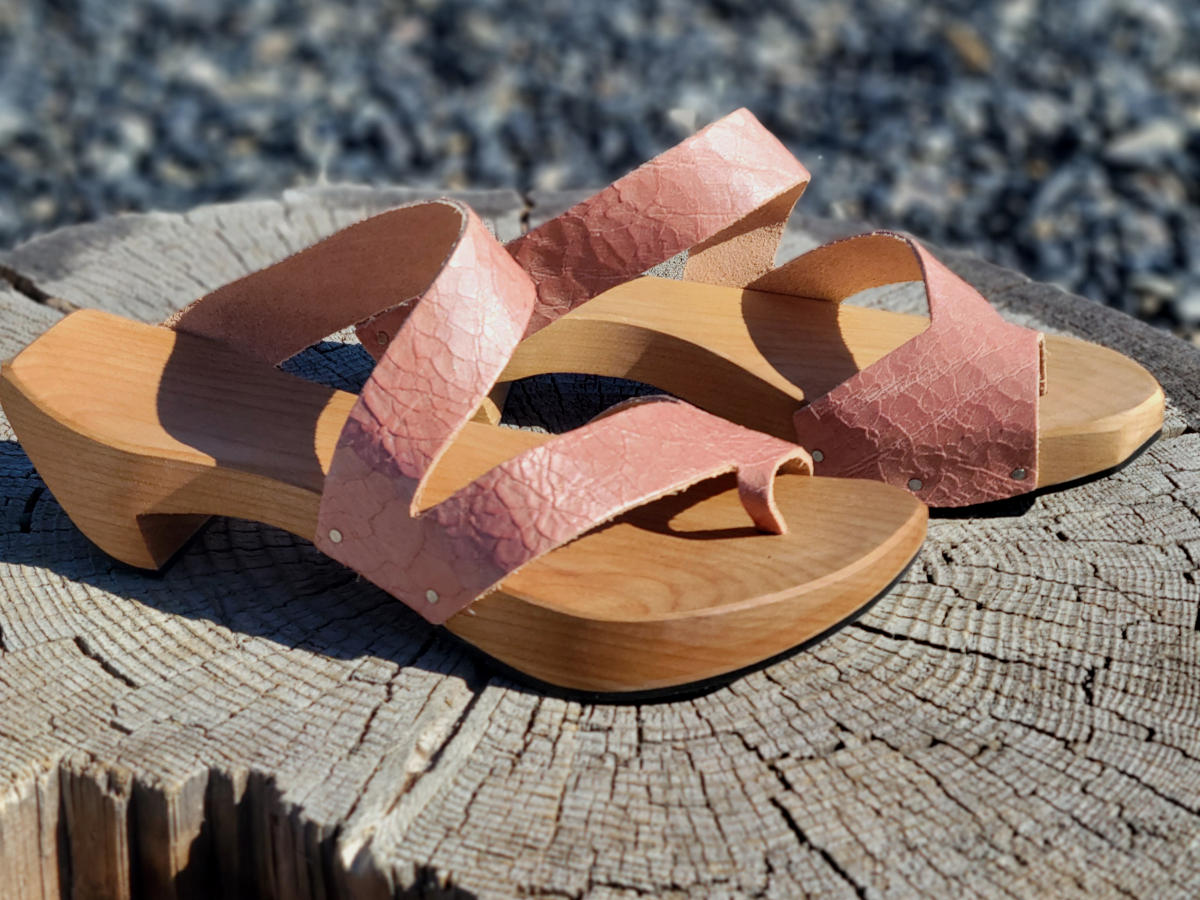 Cydwoq Revolt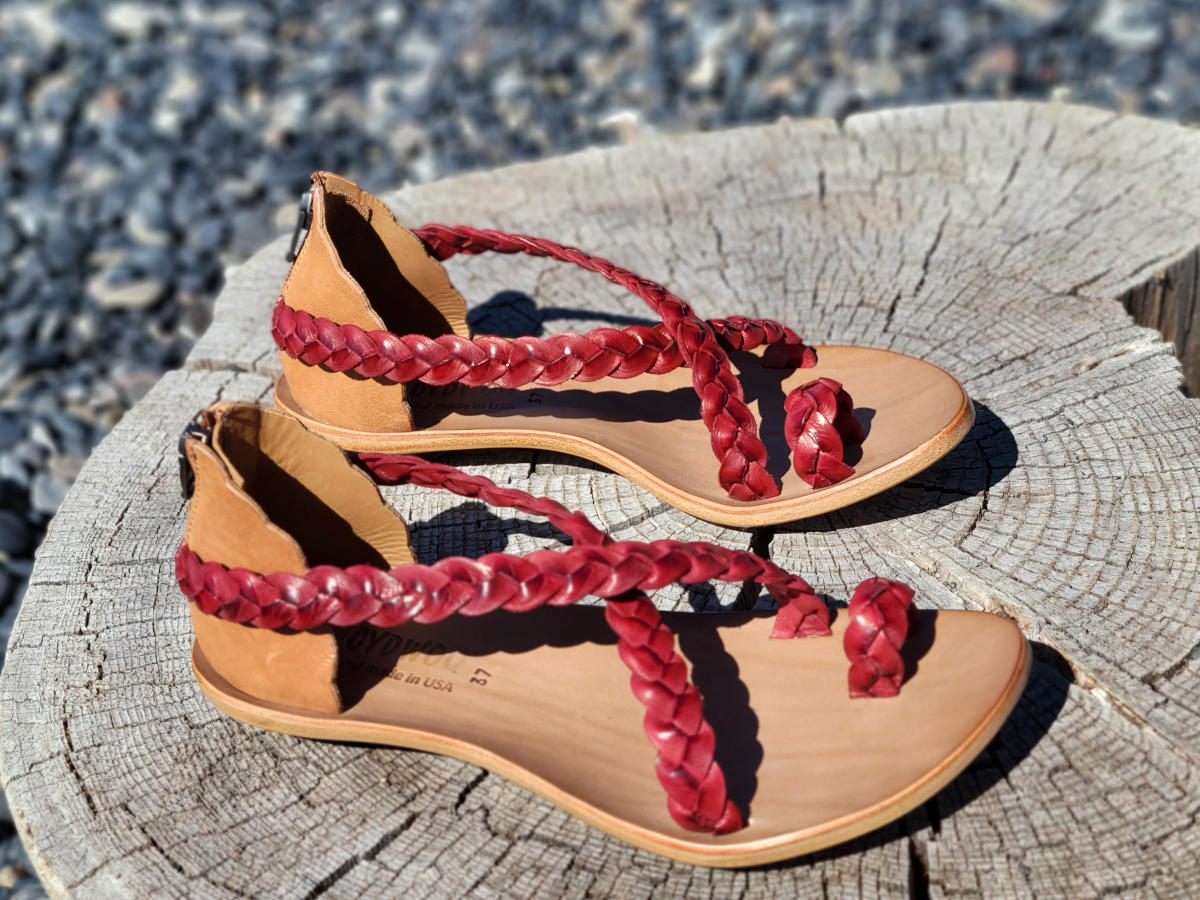 Cydwoq Hope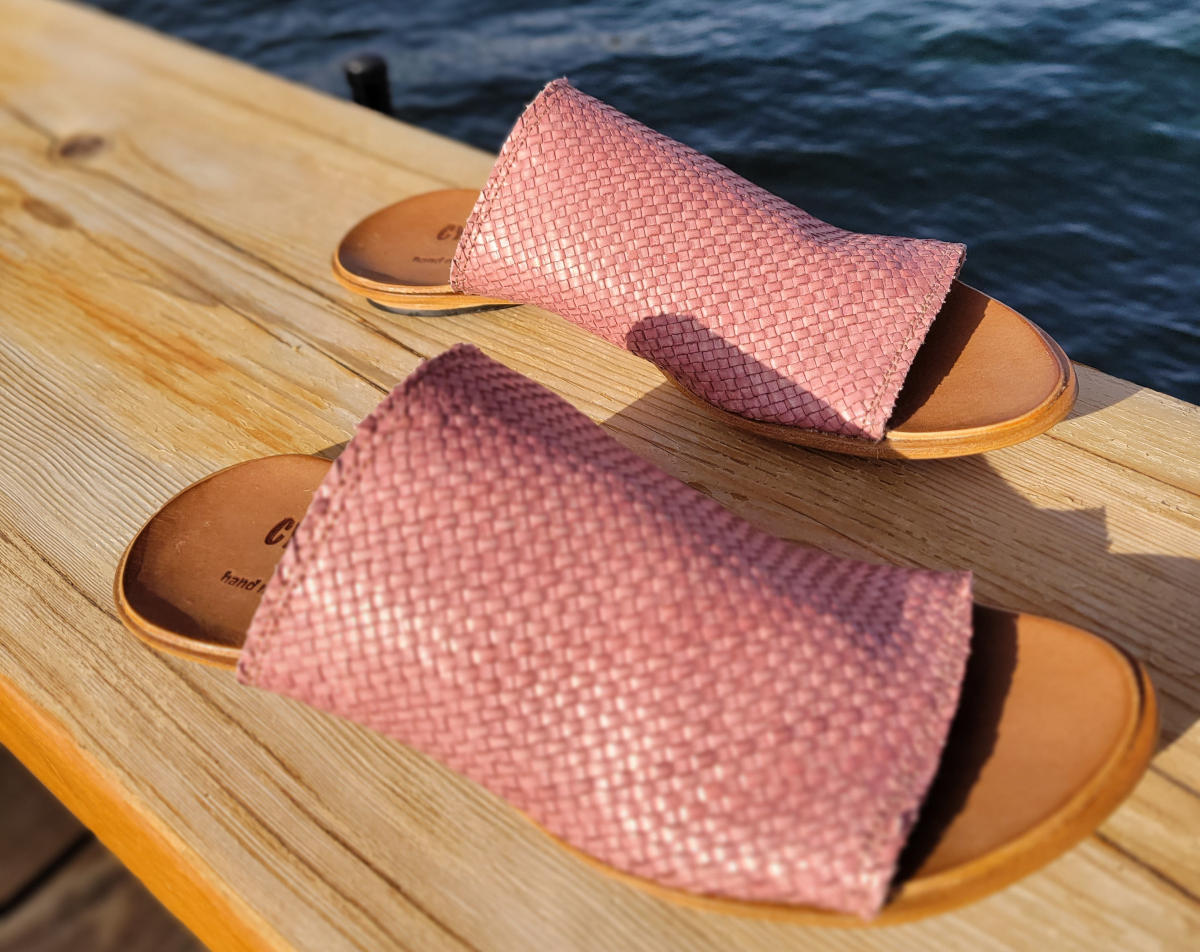 Cydwoq Asia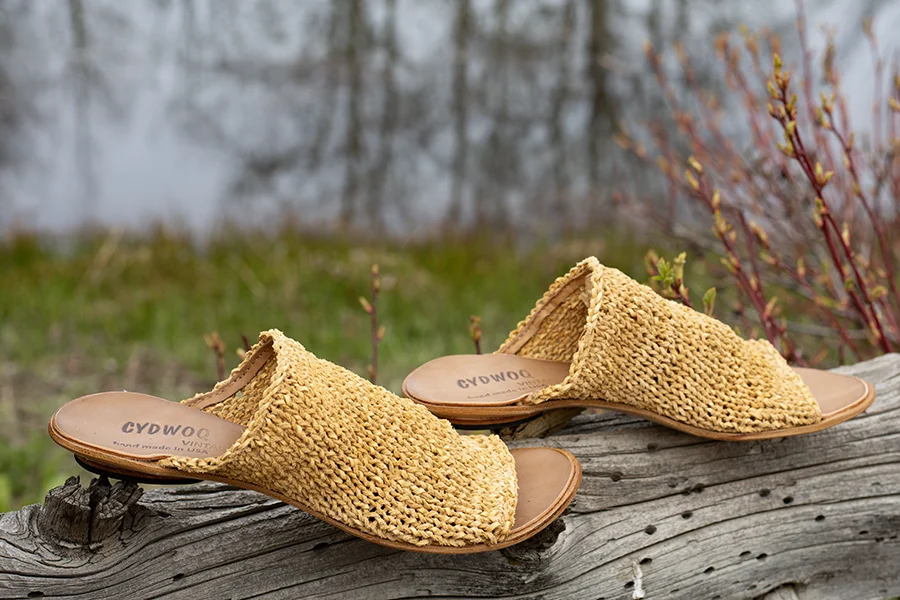 Cydwoq Asia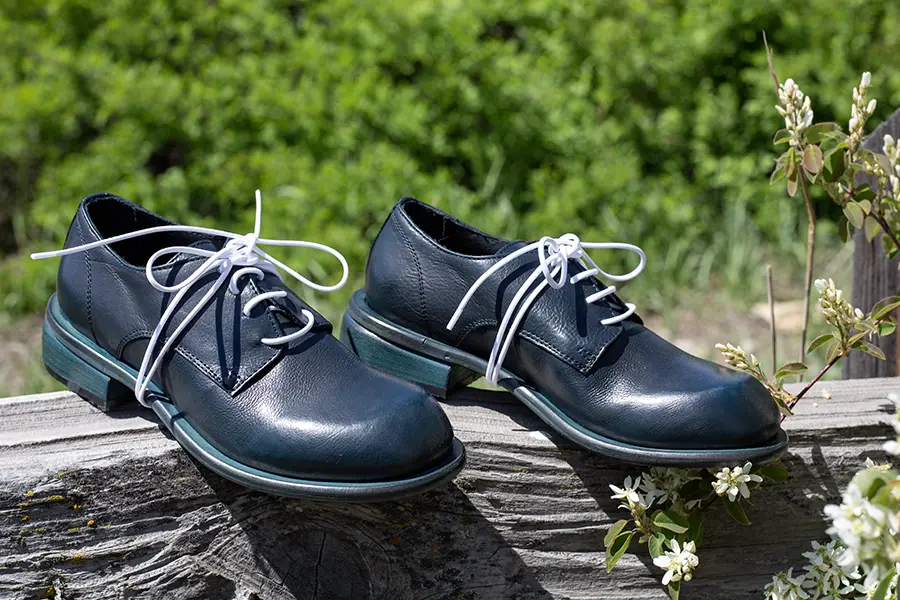 Ernesto Dolani Zuri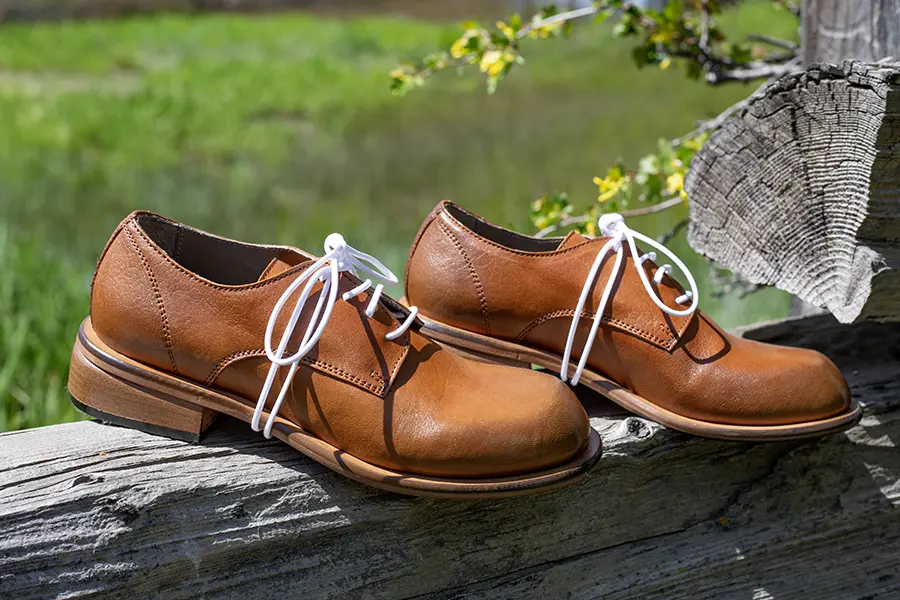 Ernesto Dolani Zuri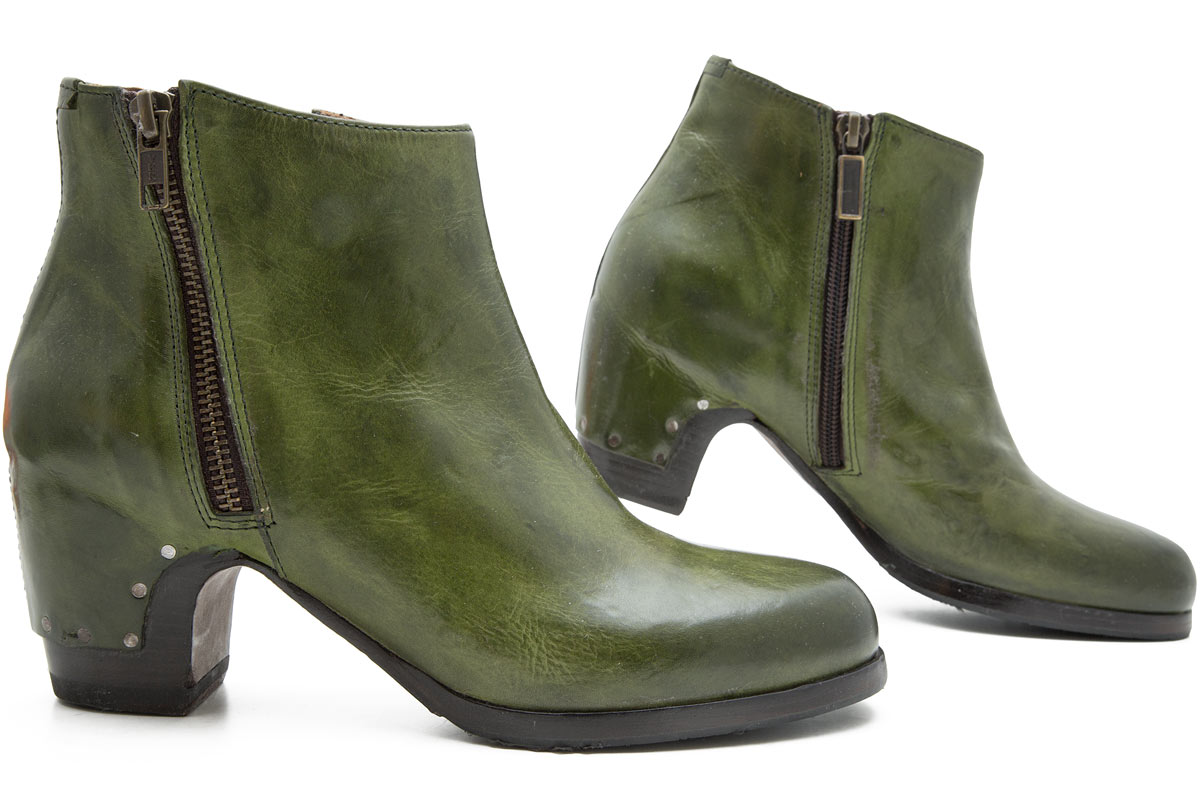 La Bottega di Lisa Scala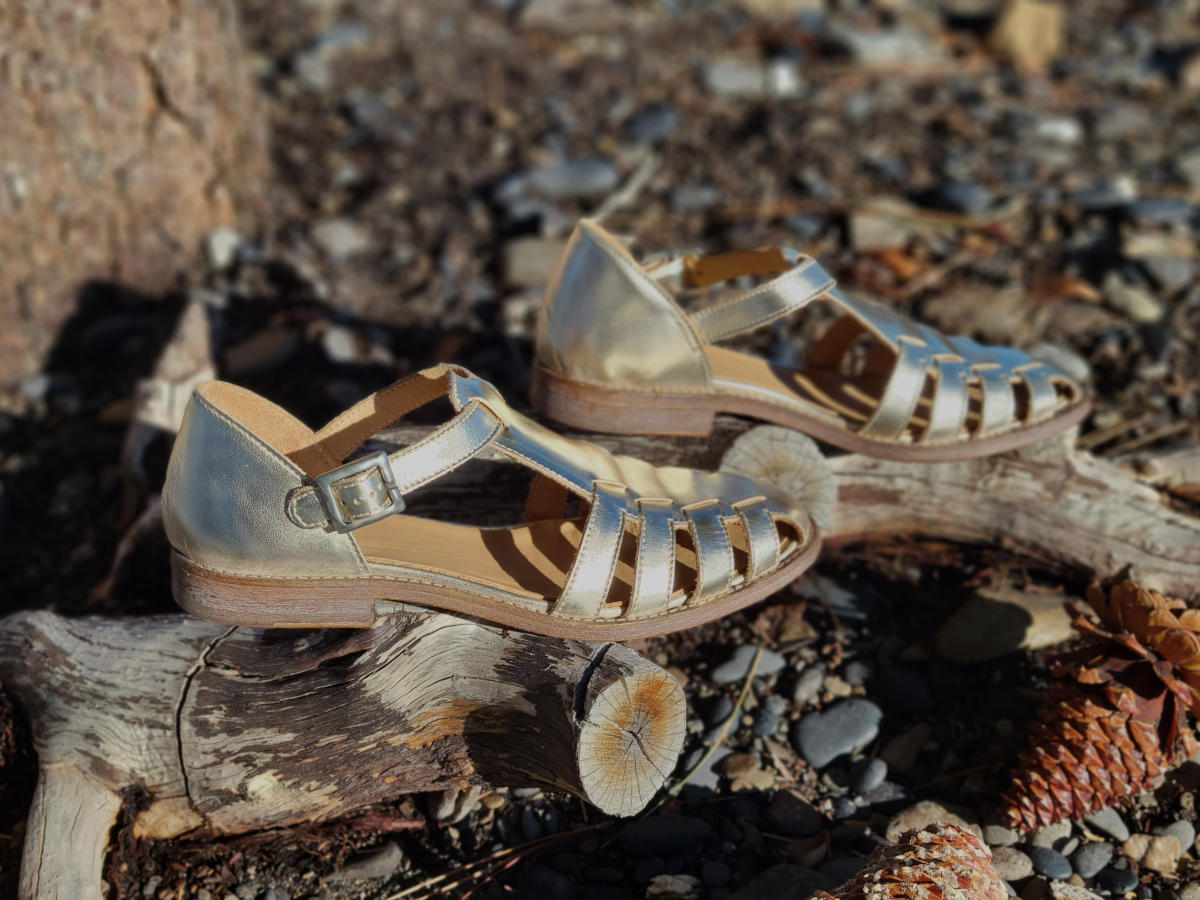 MOMA Gianna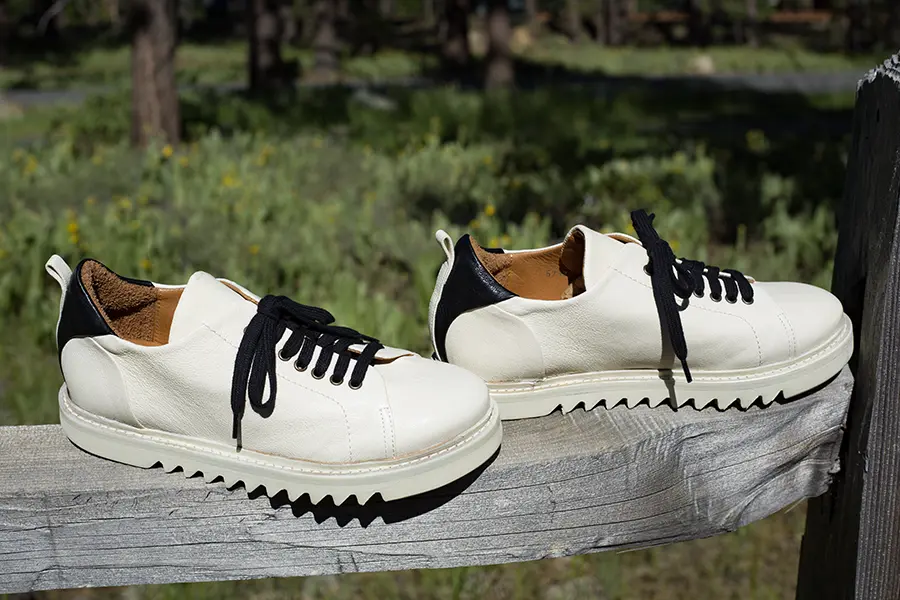 Pep Monjo Becca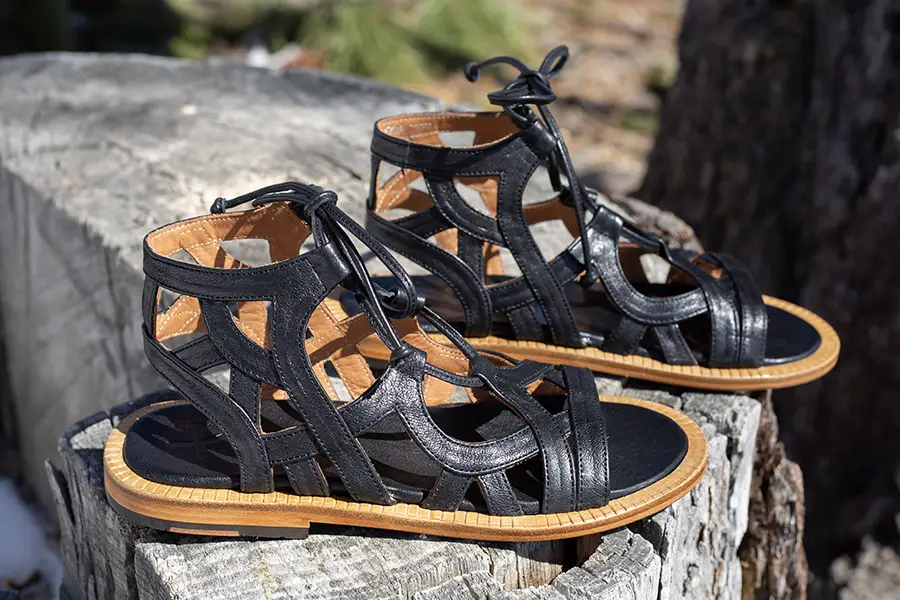 Pep Monjo Maya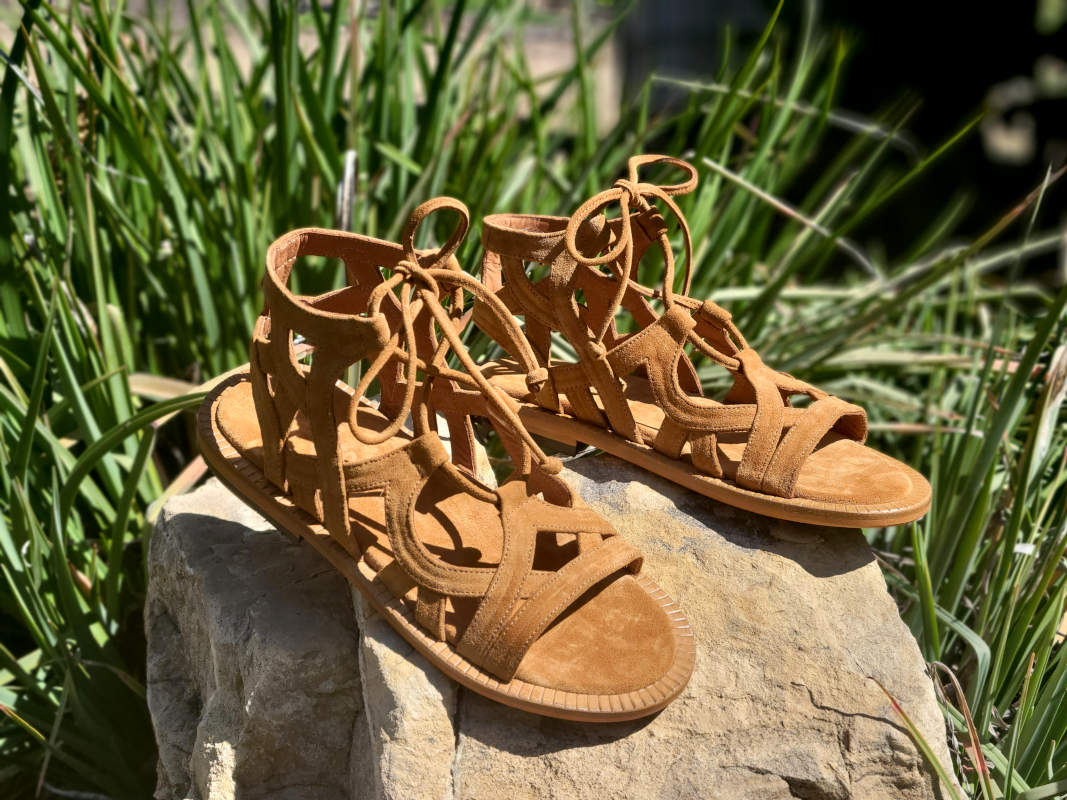 Pep Monjo Maya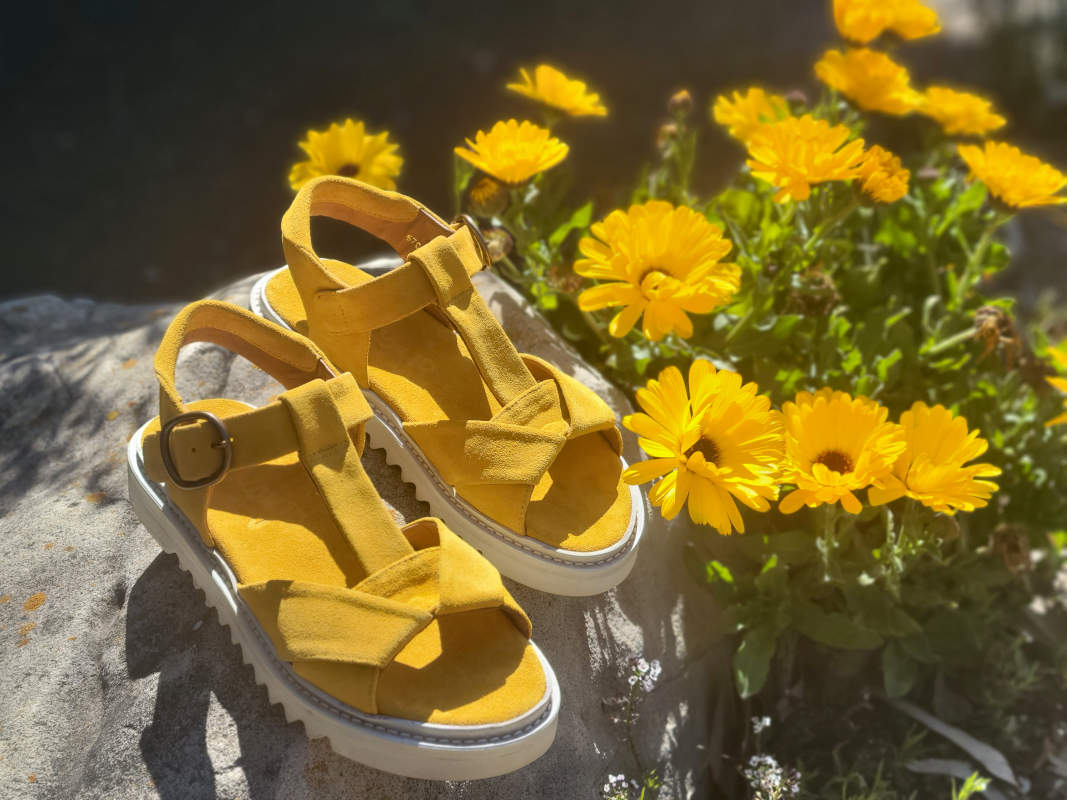 Pep Monjo Soleil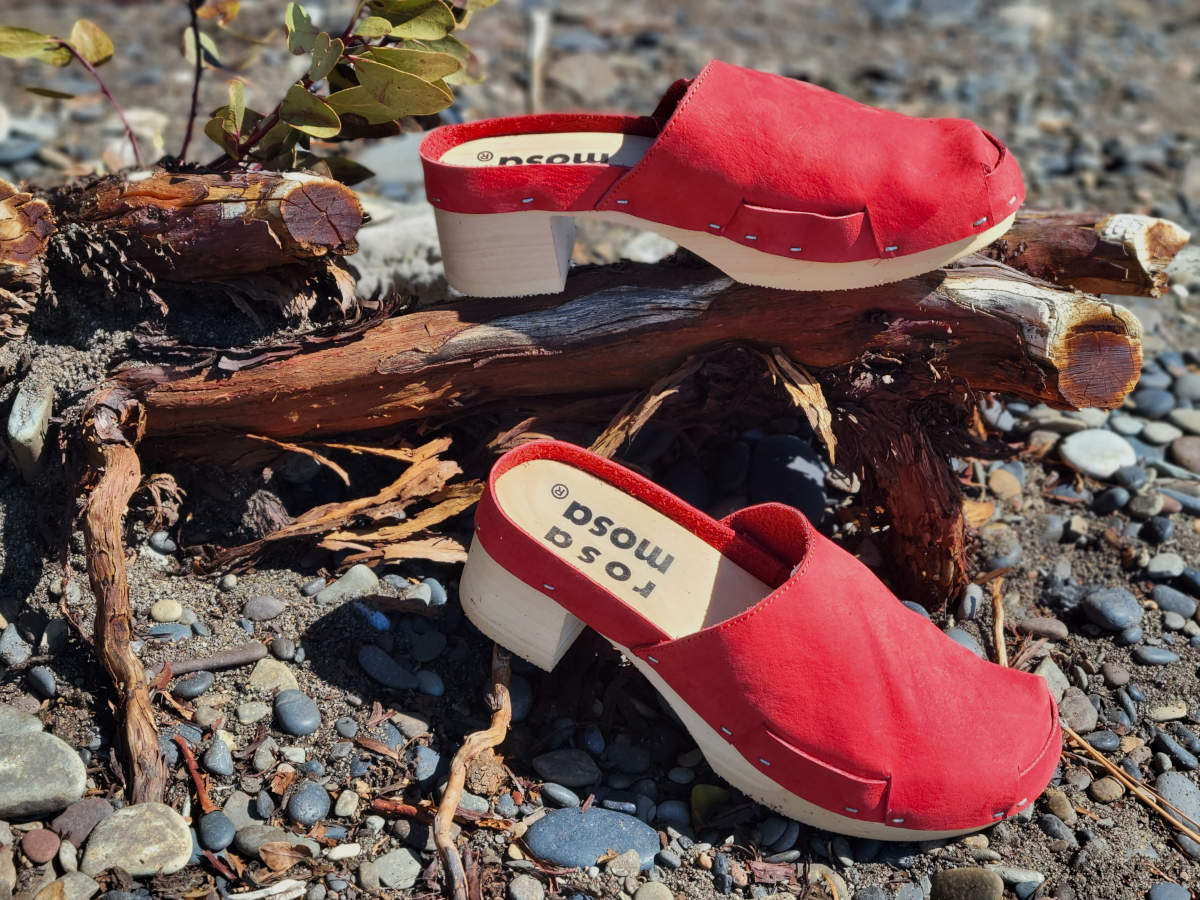 Rosa Mosa Rocco Clog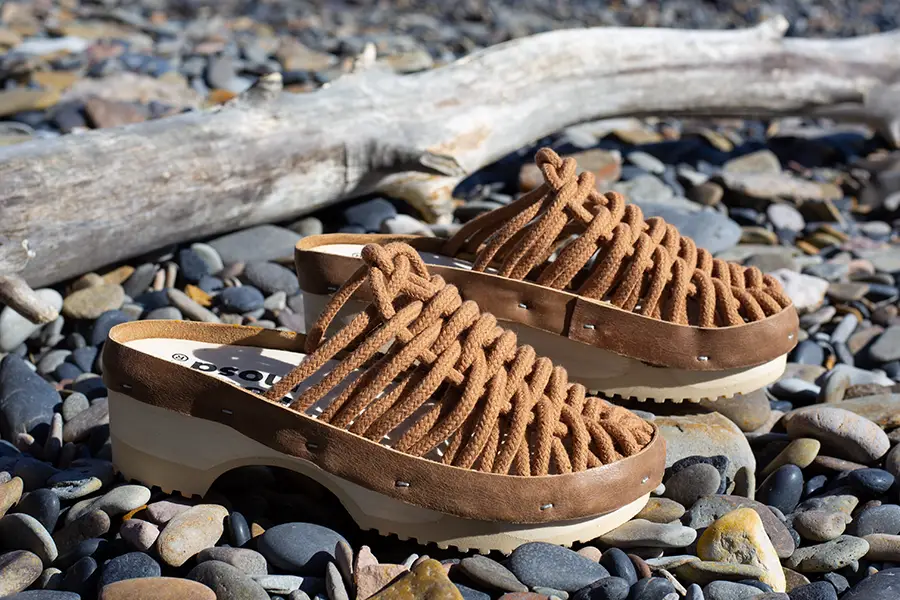 Rosa Mosa Panto Clog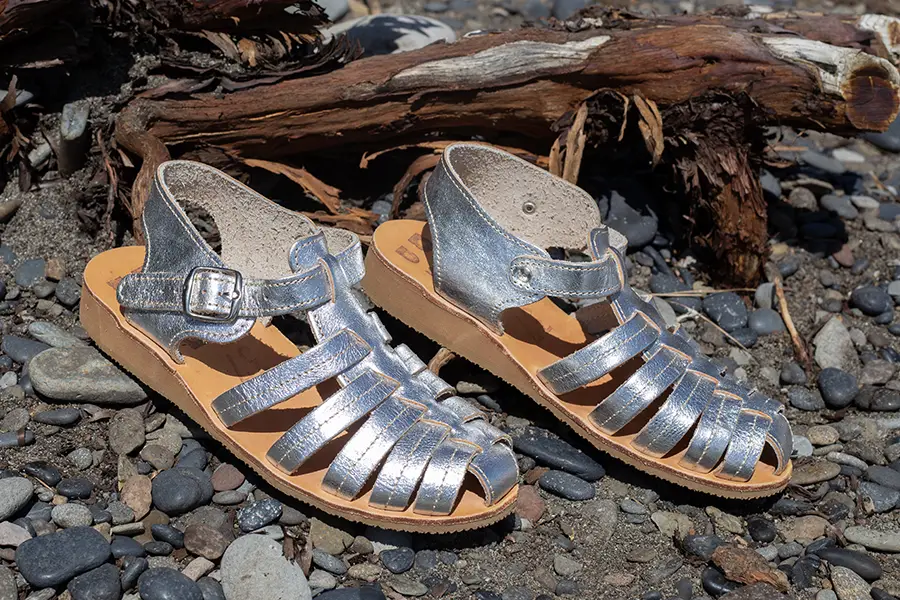 Rosa Mosa Shake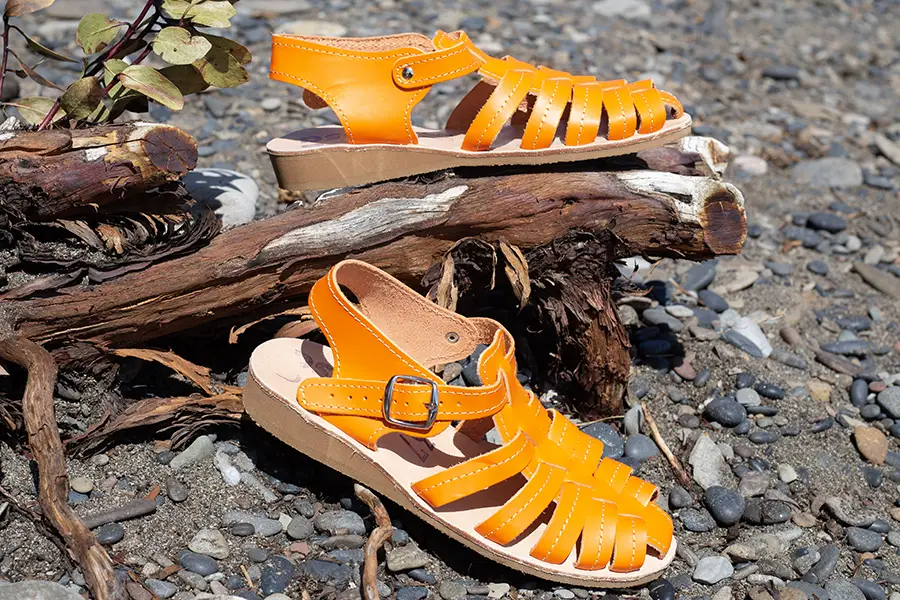 Rosa Mosa Shake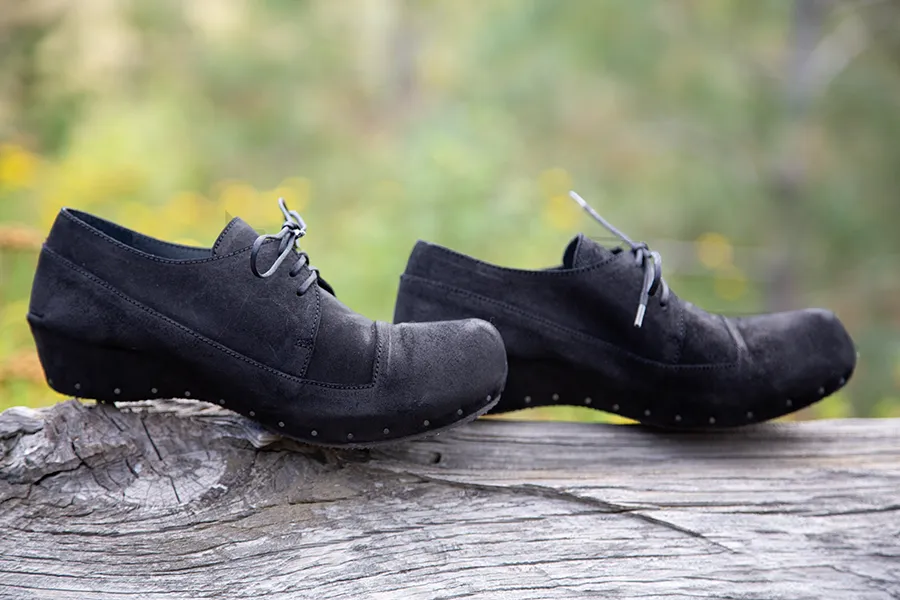 Vialis Piper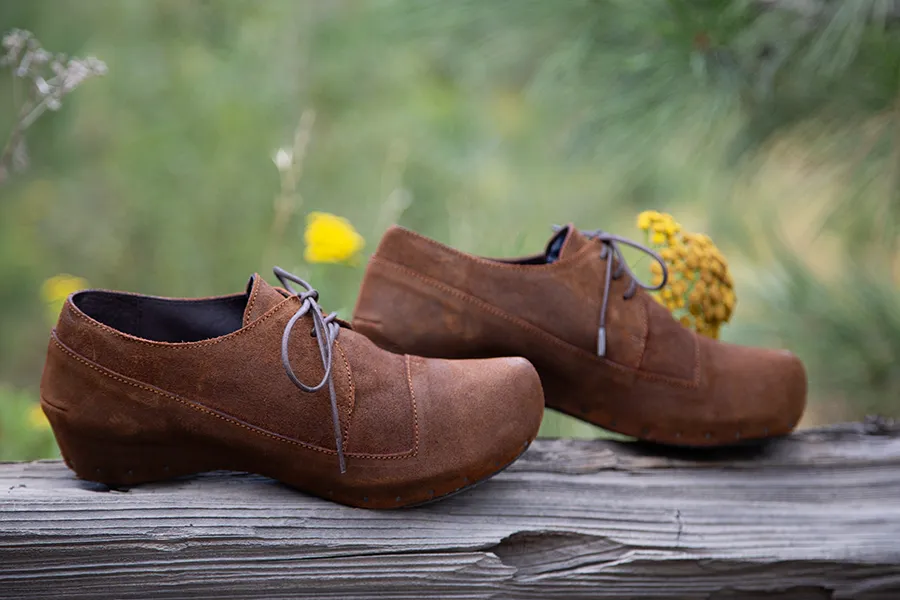 Vialis Piper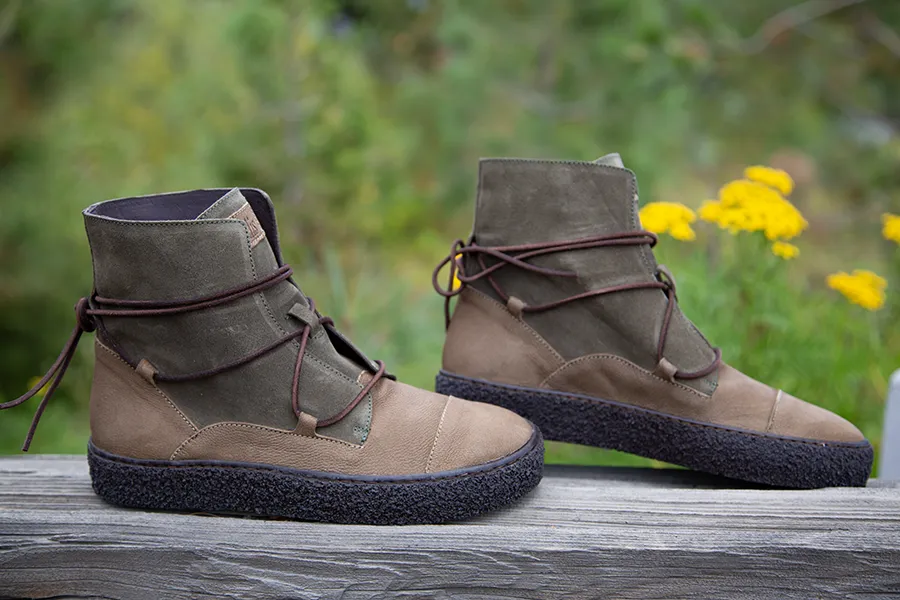 Vialis Mila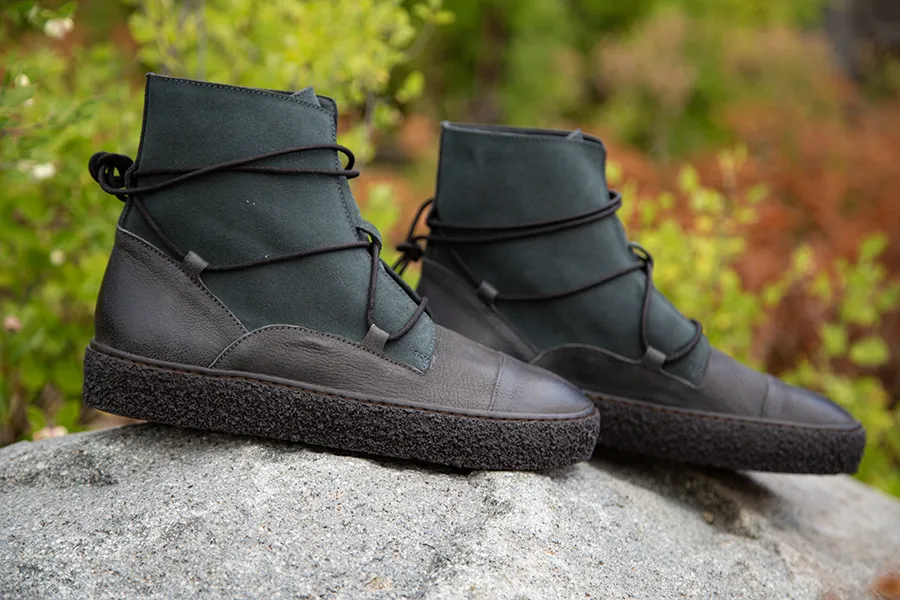 Vialis Mila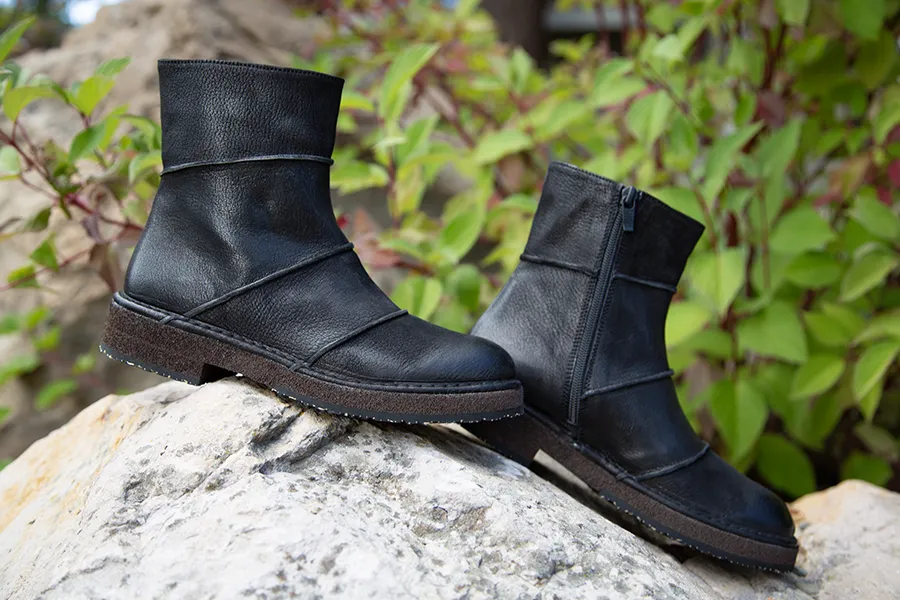 Vialis Hannah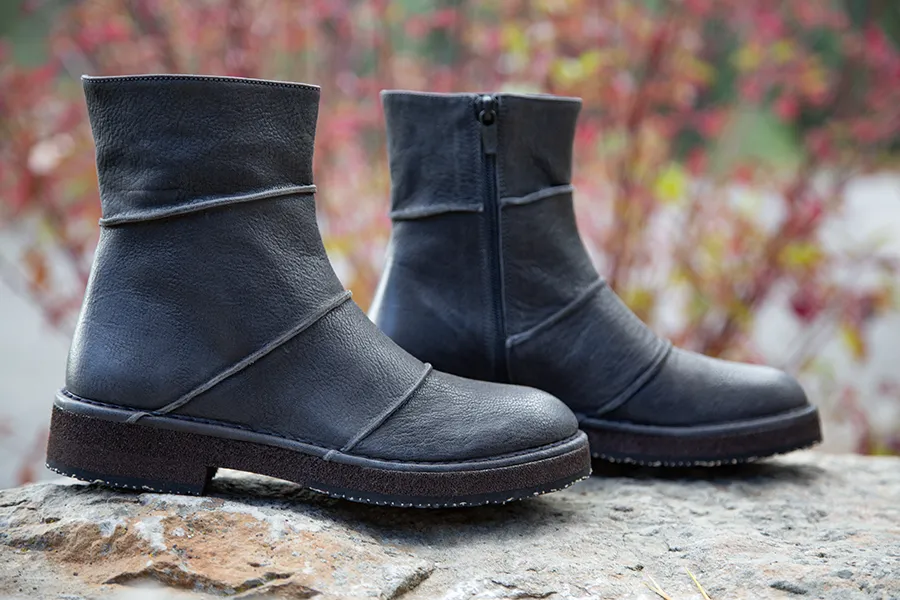 Vialis Hannah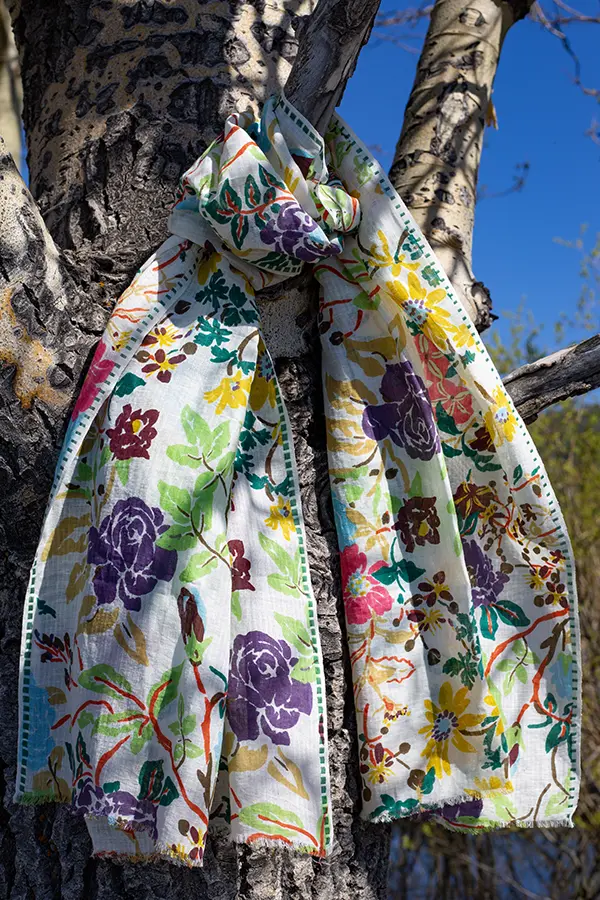 Epice Orleans Scarf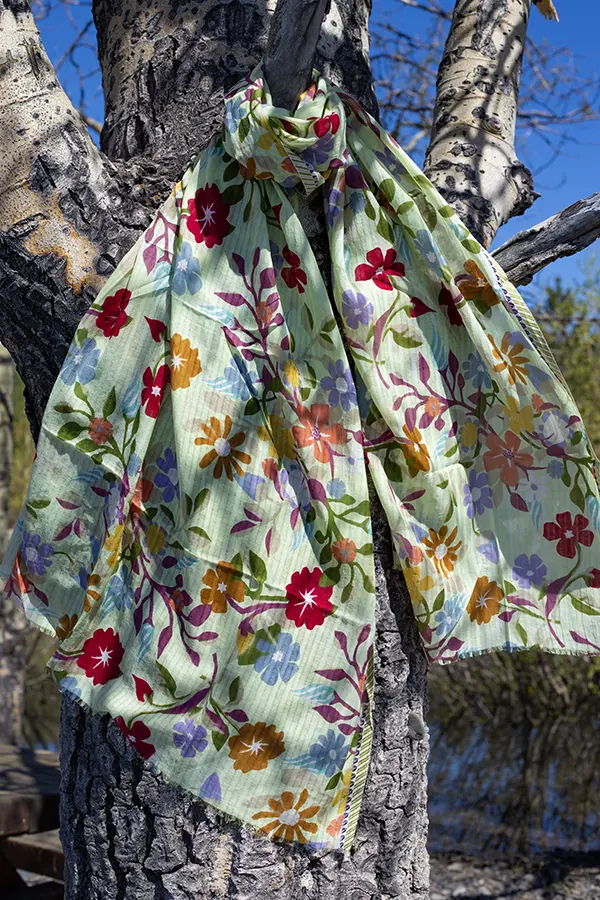 Epice Sayulita Scarf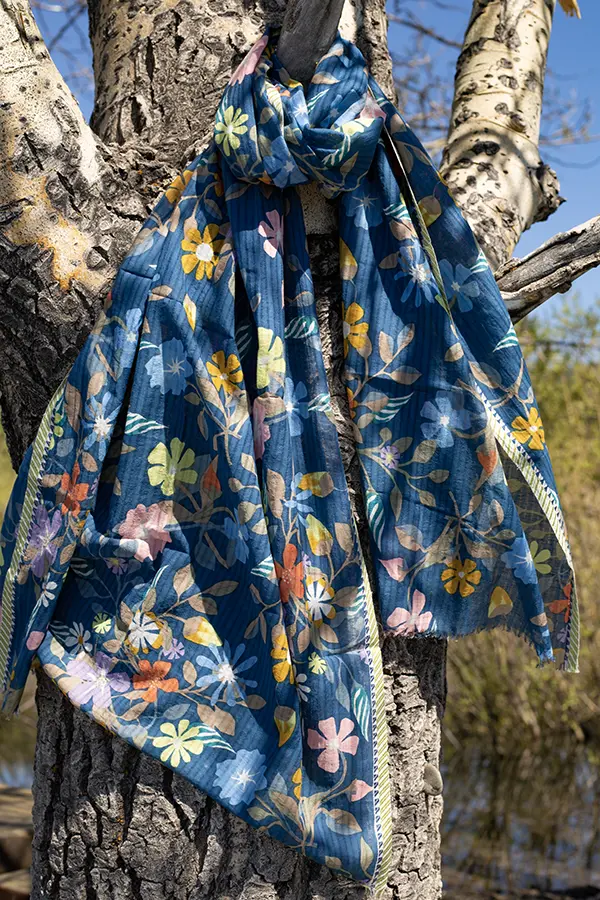 Epice Sayulita Scarf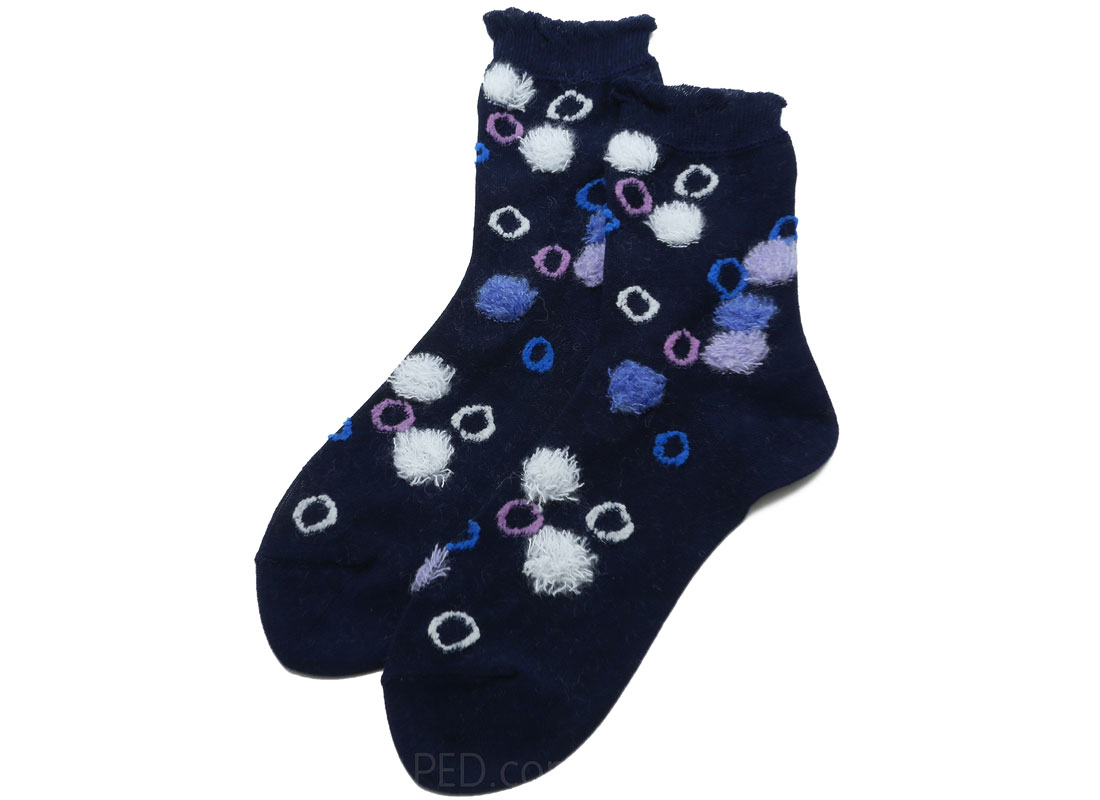 Antipast Cerchio Socks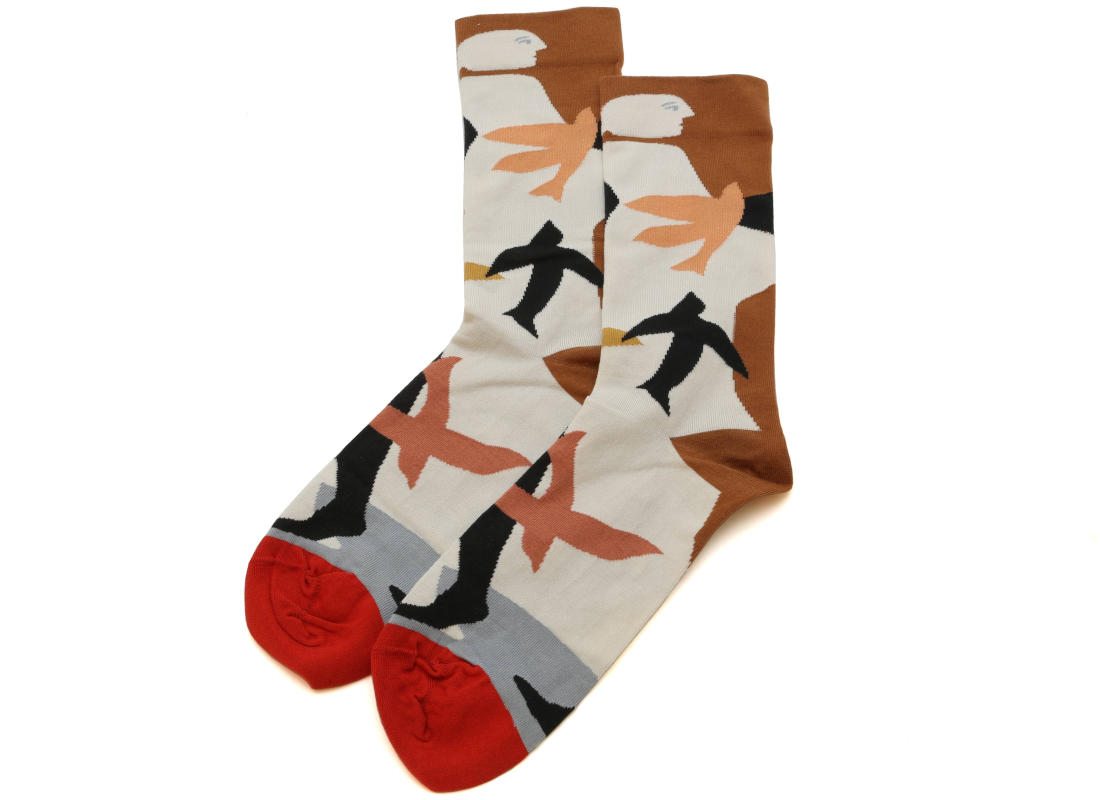 Bonne Maison Flight Socks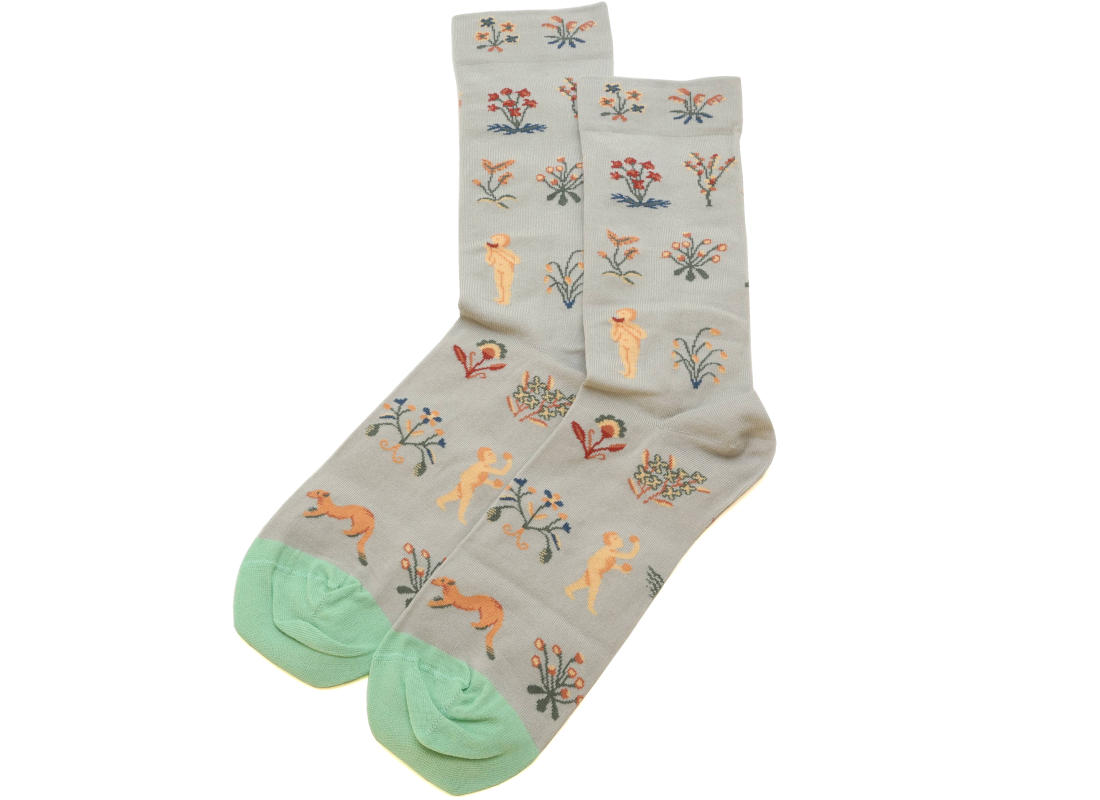 Bonne Maison Paradise Socks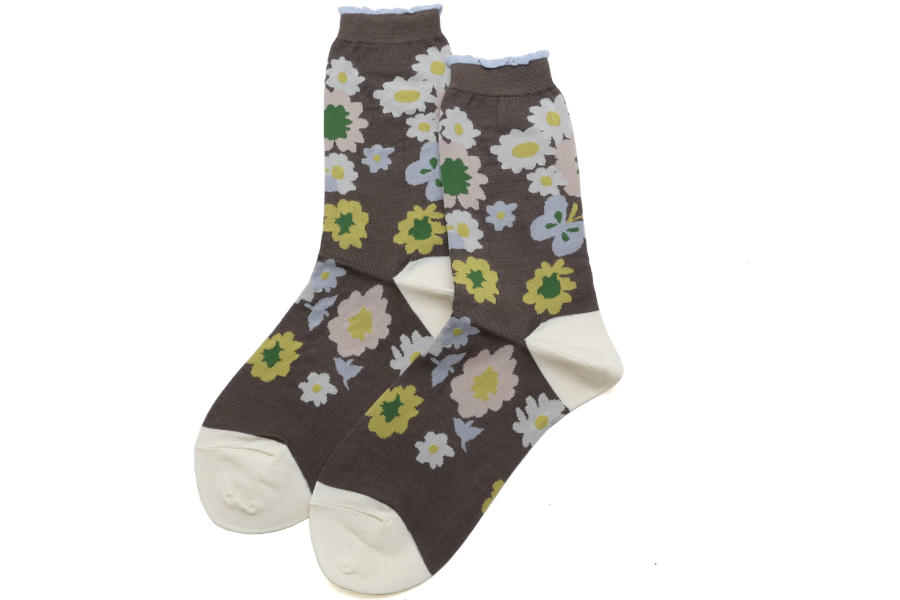 Hansel from Basel Foliage Socks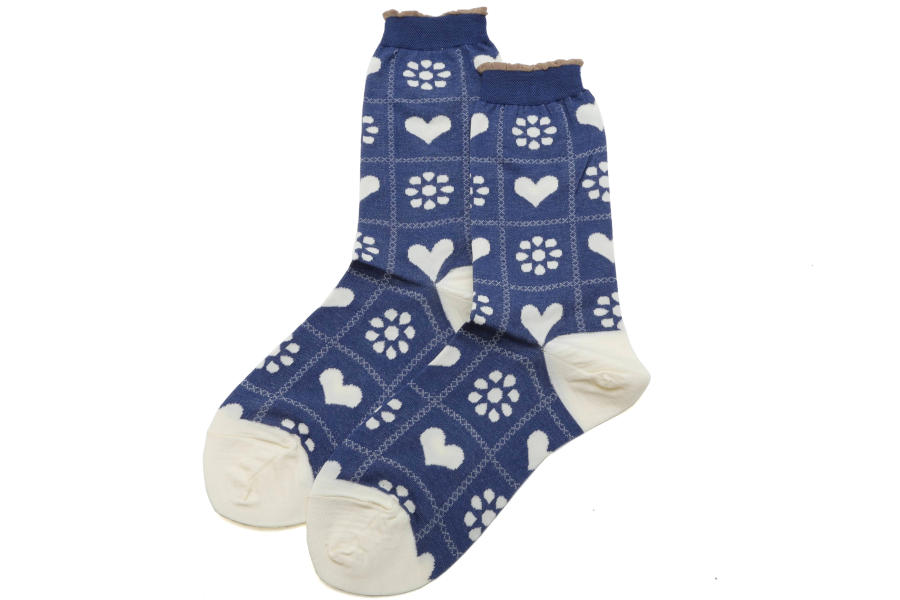 Hansel from Basel Heart Socks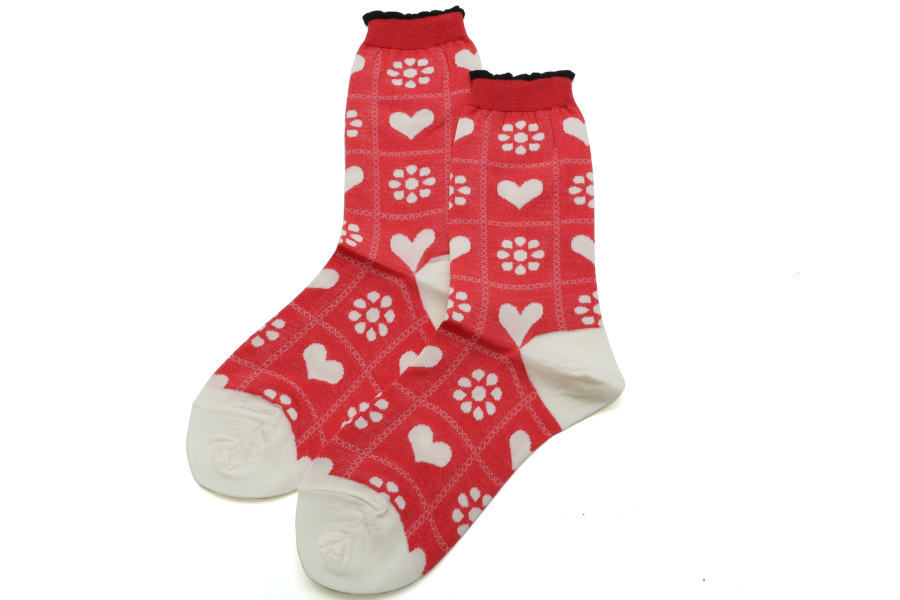 Hansel from Basel Heart Socks

Hansel from Basel Berry Socks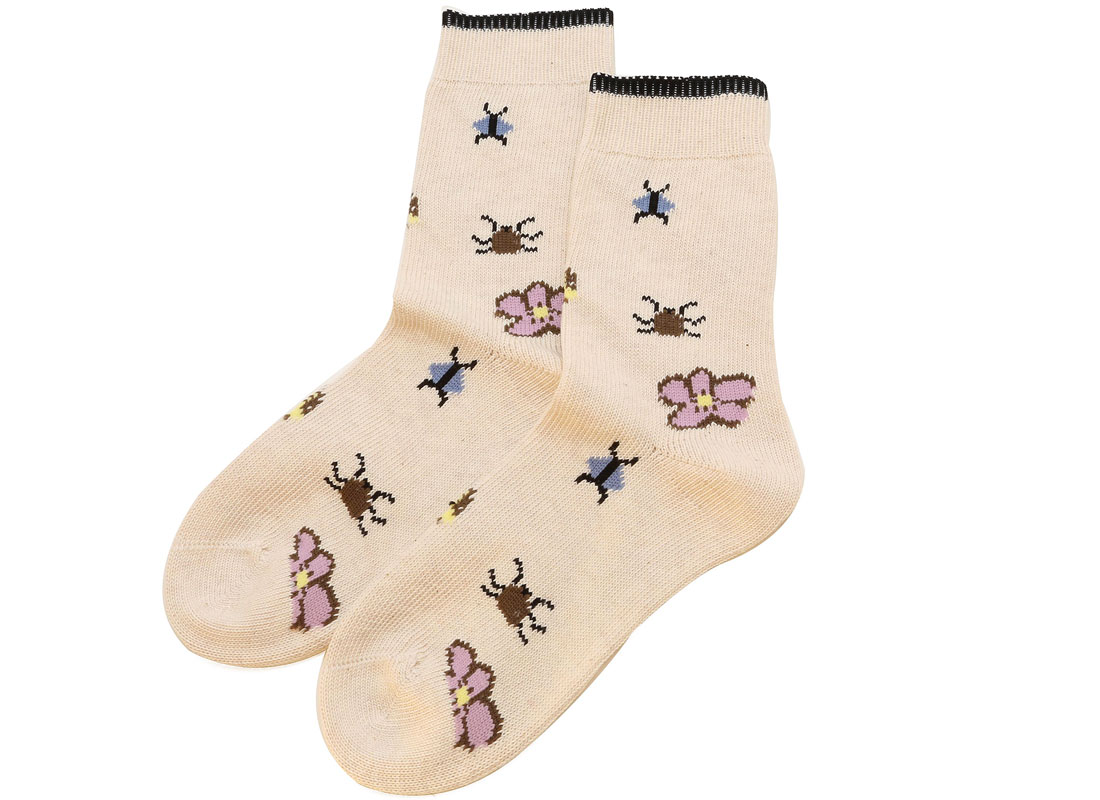 Hansel from Basel Bug Socks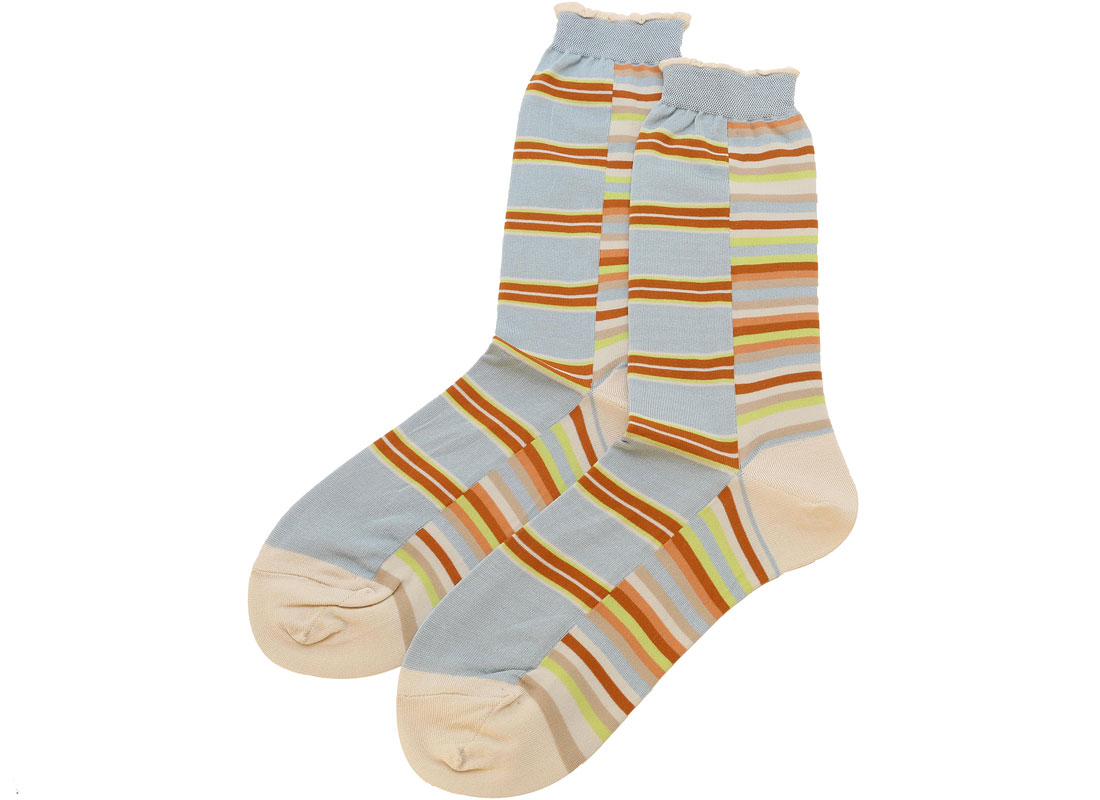 Hansel from Basel Mix Up Socks