About Ped
Every year Ped contributes a portion of its revenue to non-profit organizations within our community, and around the world, who have touched our lives and the lives of others. Here is just a small sampling of the amazing people we've encountered along the way.

Vitamin Angels: Founded by our good friend, Howard Schiffer, Vitamin Angels is working to ensure children everywhere receive essential nutrients for growth and health.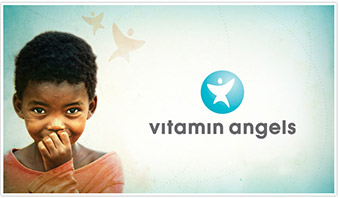 American Lung Association: Smoking was hip in the 1950-60's, and the habit caught up with most of our parents. Think "Mad Men" era.... Sadly, Dayna's father died of a lung disease, COPD in 2007. We donate each year in honor of him. Donations to ALA allow them to continue research and save lives by improving lung health and preventing lung disease.

UC Davis School of Veterinary Medicine: Not only is UC Davis' vet school doing cutting-edge research in many areas, its doctors also saved Ped's Chief Canine Officer Lulu's life when she injured her back! We are forever grateful!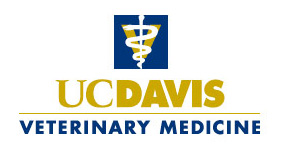 Hopalong & Second Chance Animal Rescue: This fantastic no-kill shelter in Northern California is on a mission to end euthanasia through its rescue, spay/neuter, and educational programs.

YES provides youth, adults and families living in Richmond, CA access to experiences in the natural environment. Opportunities that can ignite the imagination, build self-confidence and enhance leadership skills. YES has brought nearly 5,000 youth and an additional 1,000 families from low-income Richmond to Summer and Family Camps located in pristine redwood settings across Northern California.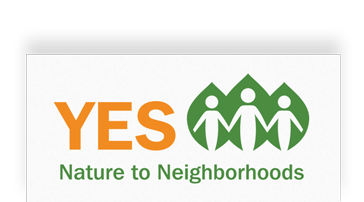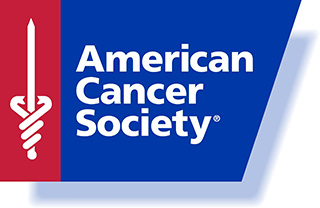 Terry and I, like most people, have had our lives personally touched by cancer. We believe in supporting the ACS's search to find a cure and improve treatments.

The Seattle Animal Shelter is the primary animal rescue foundation for the greater Seattle area. Ped was a member of this community (hello Seattle!) for many, many years. As dogs are near-and-dear to our hearts, it made sense for us to donate to the incredible work done by this tireless organization. Over time we became the Title Sponsor of their biggest event of the year: The Furry 5K!