Sweet chutney sandwich! Feast your eyes on the gorgeous Spring 2022 stunners we've found while scouring the planet for handmage bags, purses and leather accessories.

Ped is proud to have offered Cydwoq designs for 24 years. Educated as an architect, Cydwoq designer Rafi Balouzian designs timeless, stylish and functional handbags from hearty Italian leathers that only get better with wear. Each bag is hand-cut and meticulously sewn or studded. We have so much fun choosing the delicious leather combinations to make our selection unique! Whatever Cydwoq bag you choose, it's guaranteed to become your everyday favorite and one that you will love for years. Trust me, I've had mine for 10+ years and still get stopped by women saying, "I love your bag!"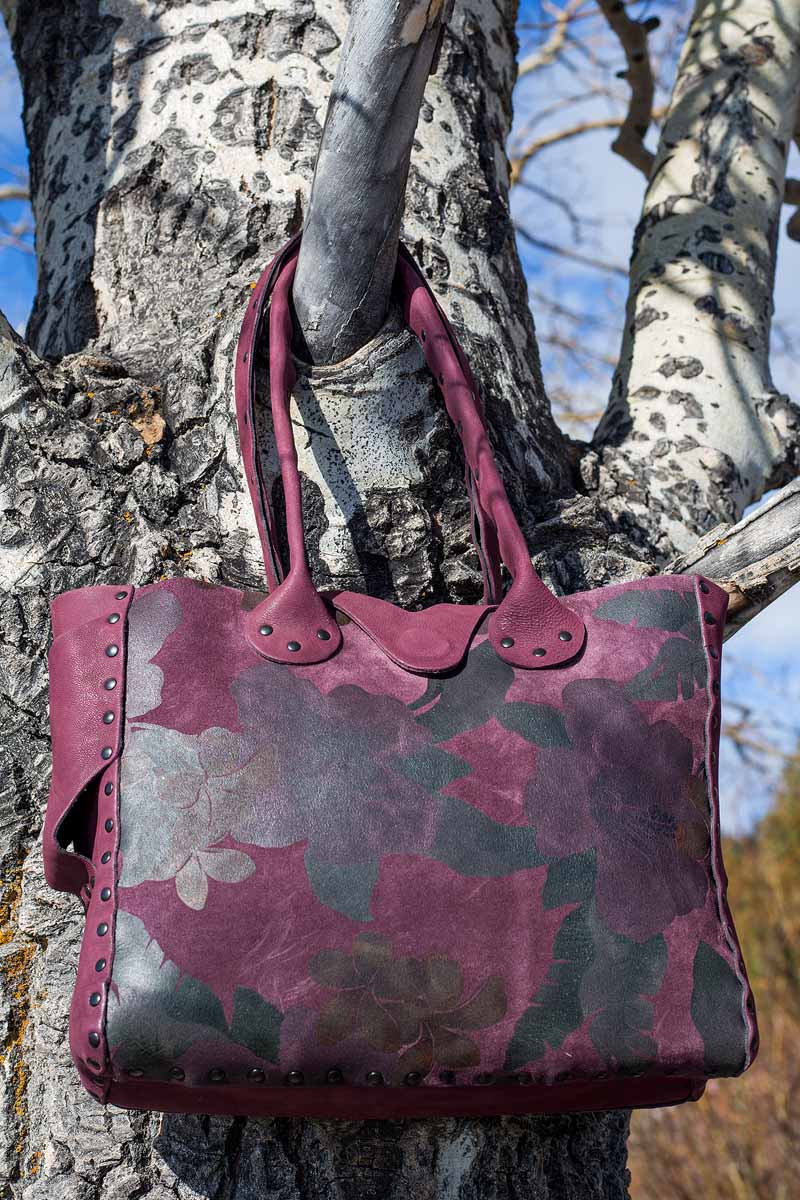 Cydwoq Bright
We are grateful and proud to have been selling Fiorentini + Baker for over 20 years now. Founded in 2001, Deborah Baker of Fiorentini and Baker continues to offer the coolest Italian oxfords, boots and bags around. All the designs embody timeless designs, gorgeous long-lasting Italian leathers and supreme quality. With a passion for shoes and bags as a young girl, Deborah continues to offer playful, hearty and sexy designs with a classic and modern European edge. Working with hearty Italian leathers and components, small factory artisans use traditional old world techniques to handcraft shoes and bags that are effortlessly wearable and exceptionally durable, not to mention super chic!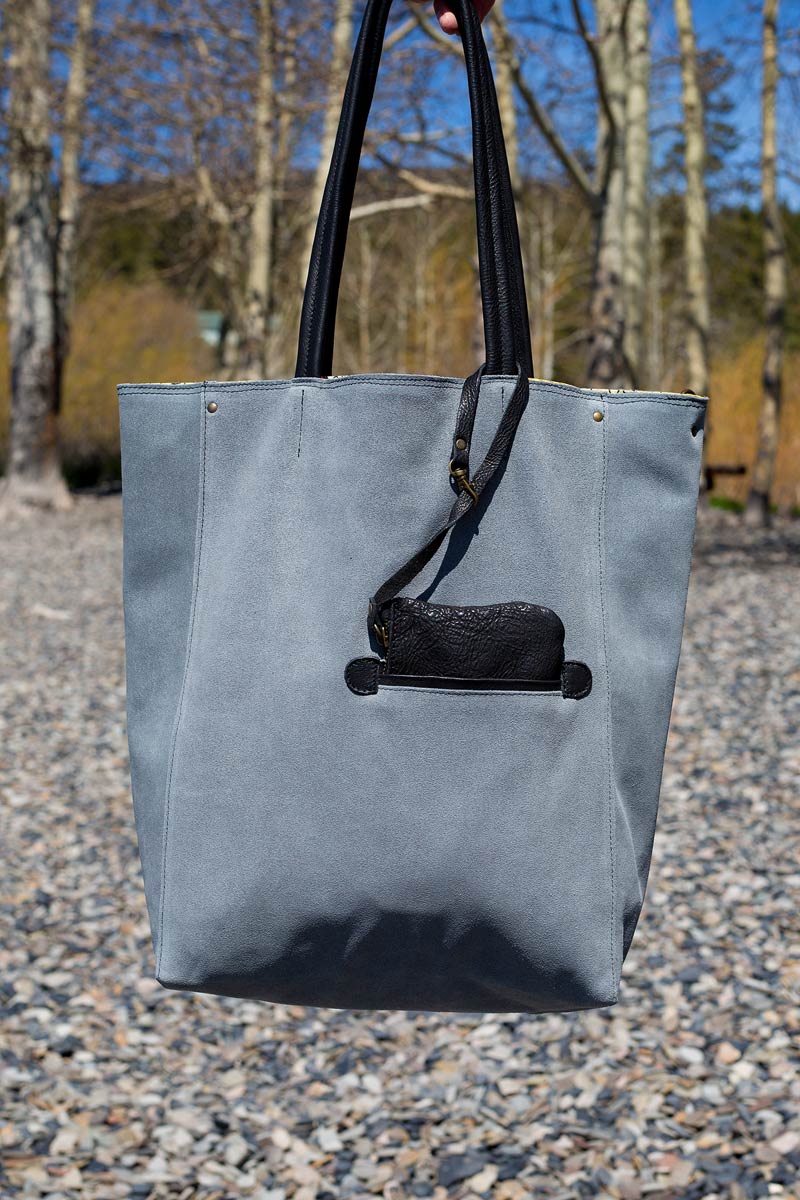 Fiorentini and Baker Clyde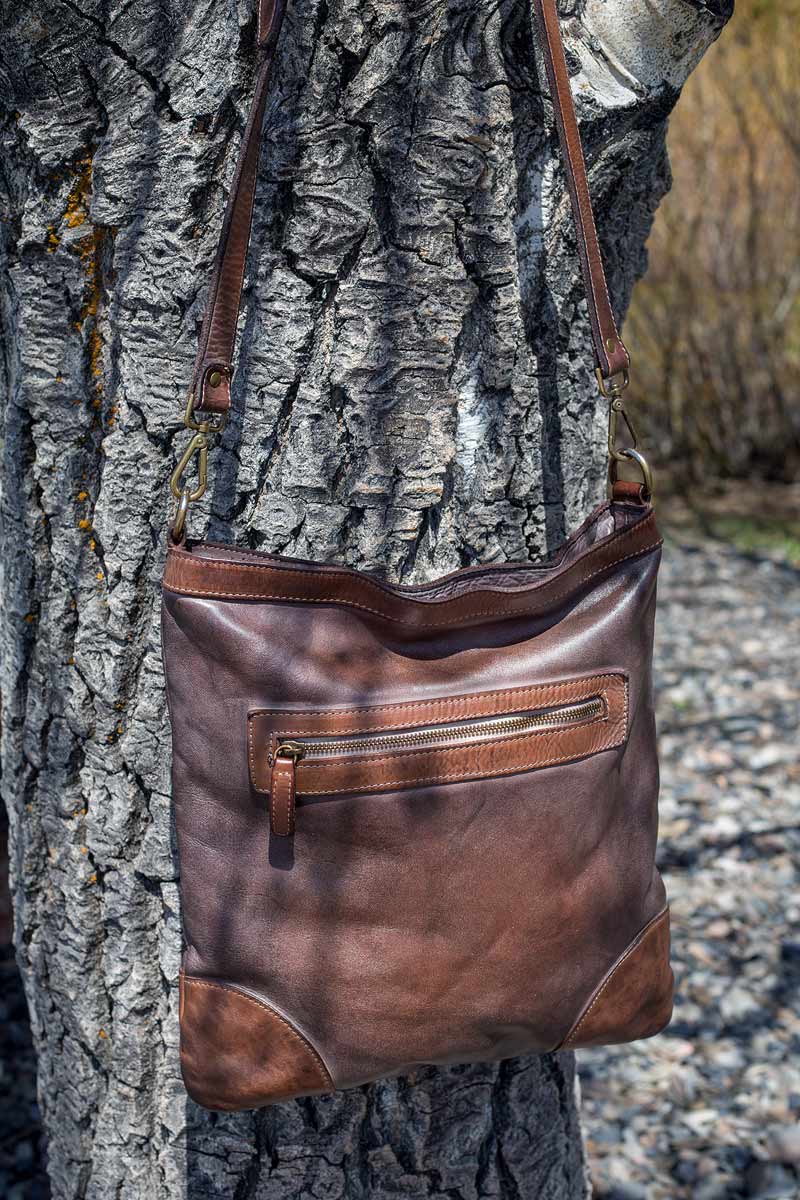 Fiorentini and Baker Felicia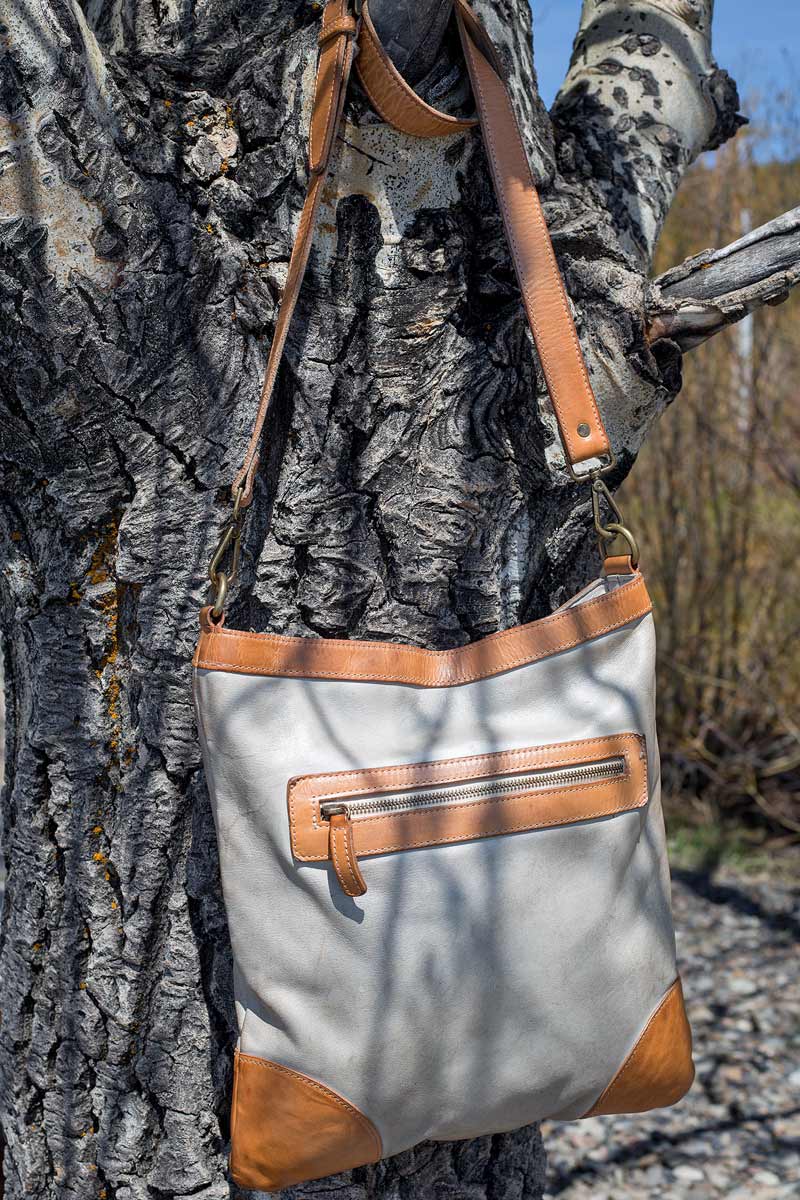 Fiorentini and Baker Felicia
Sophie Digard crochets like no one else on earth, using labor-intensive techniques to create a dazzling array of unique linen, wool and raffia textiles. Her brilliant designs intertwine an exquisite color sense with delightful textures to yield richly detailed, heirloom-quality scarves and bags. Collectible as works of art, Sophie Digard pieces can be worn year round, adding eye-opening pop to any outfit. Any Sophie Digard design makes a fabulous gift for yourself or your favorite friend. Let the compliments flow!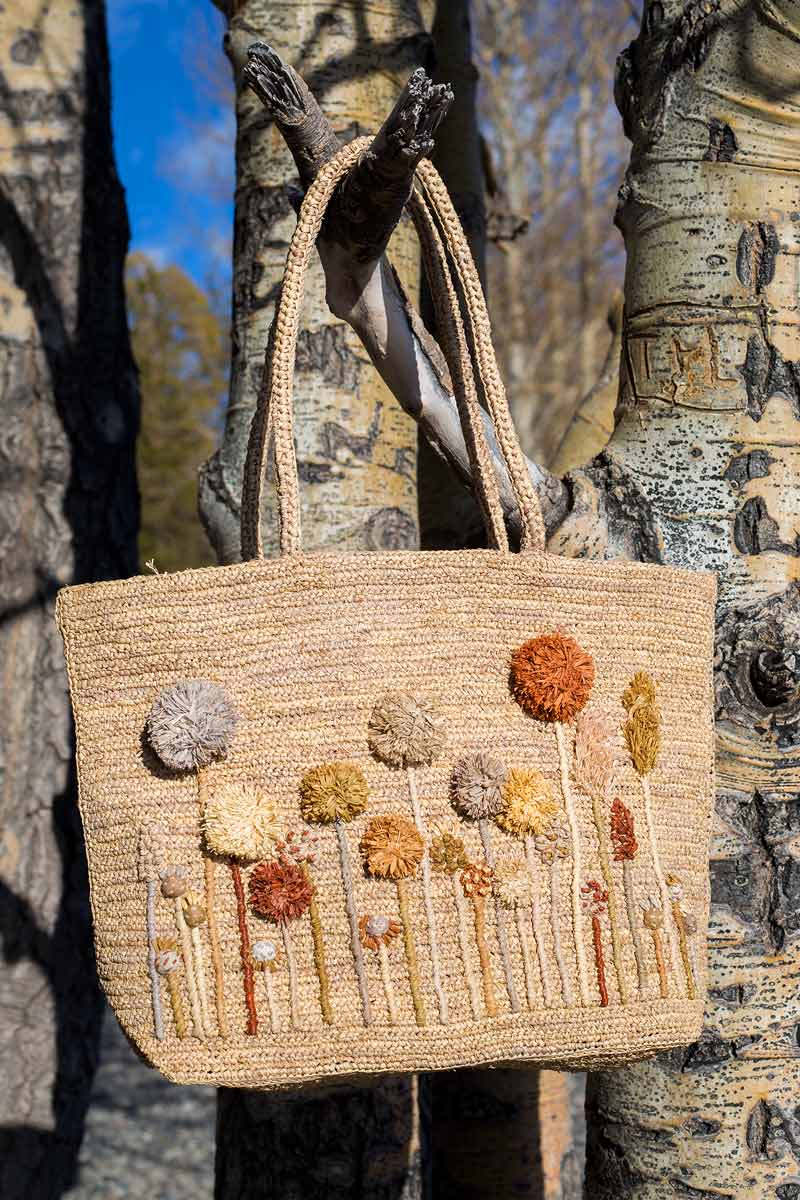 Sophie Digard Jardin Bag