Ped is the Ultimate Online Boutique for shoes, boots, handbags, jewelry, treasures and clothes designed by smaller, emerging designers. We're known for our unique, timeless and eclectic selection.

Founded in Japan by textile designers Emiko and Junko, Antipast scarves and socks may just be the softest you'll ever wear. Their whimsical patterns and striking color combinations wow the eye and add 'zazz to any outfit. Ped is delighted to bring you this hard-to-find collection of beautifully designed items from Tokyo, sure to bring warmth and a jolt of fun to your any outfit. Great gifts too!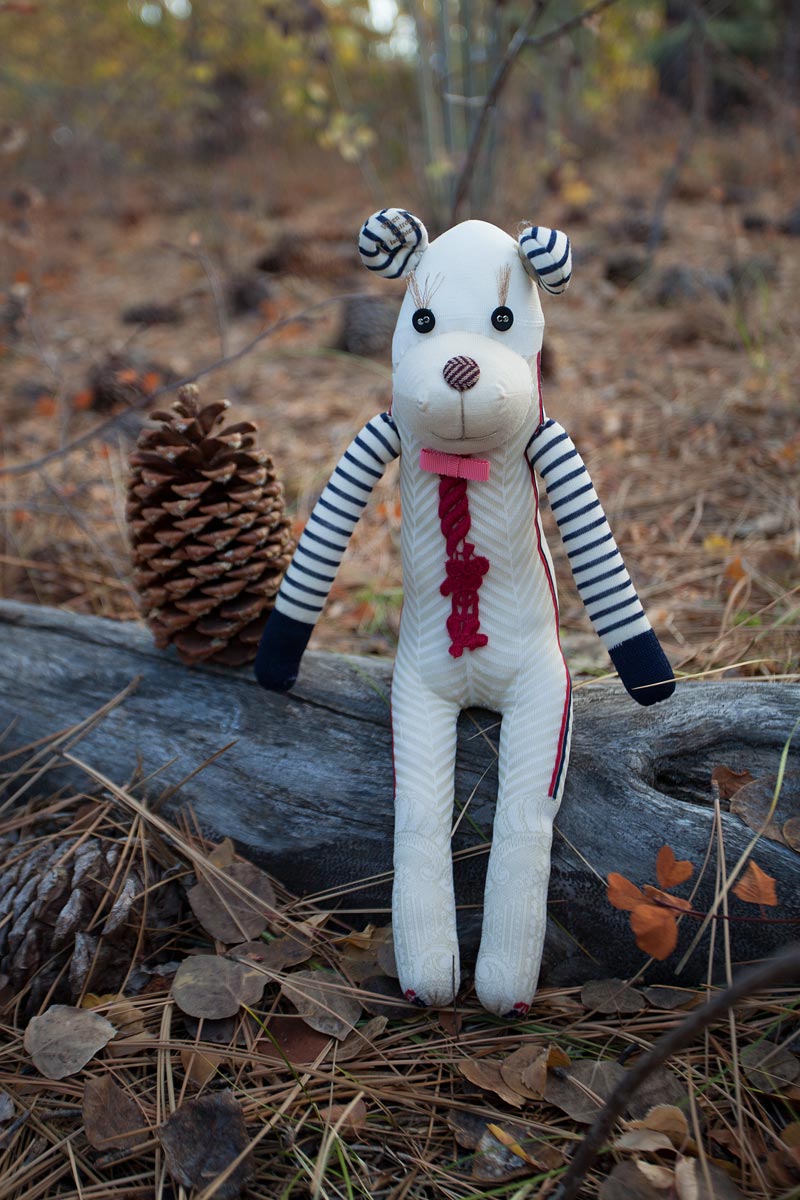 Antipast Animals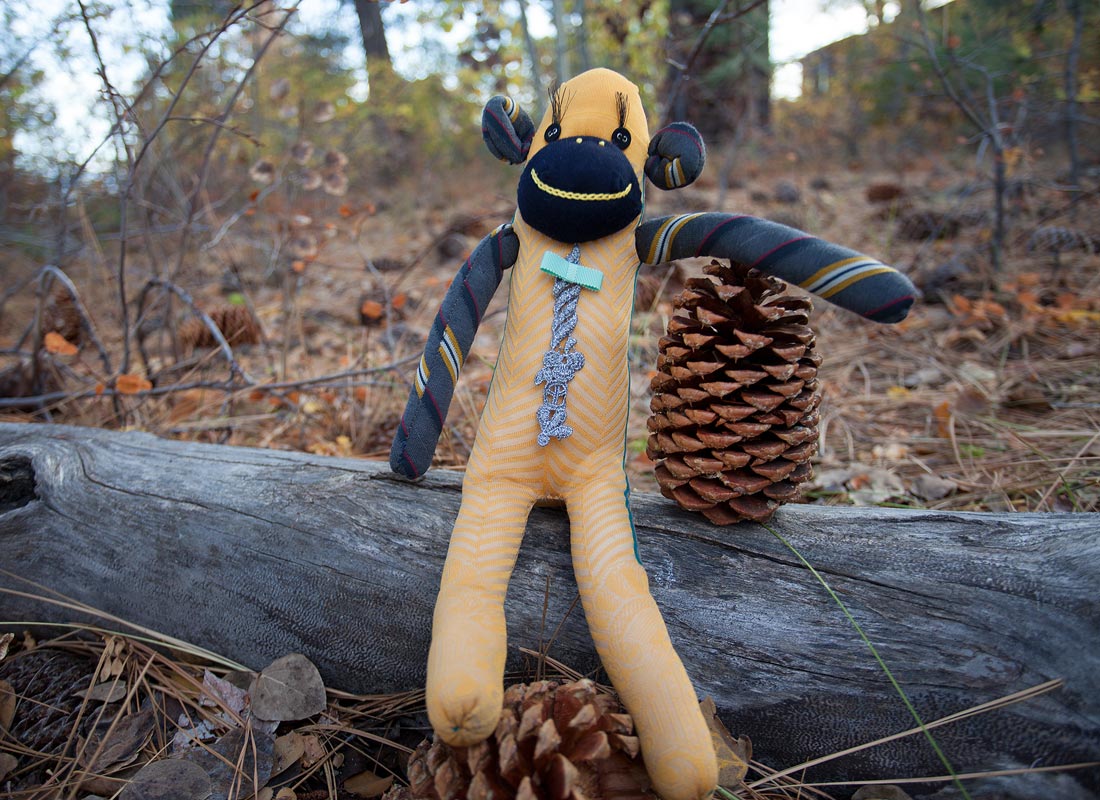 Antipast Animals
Danish textile designers, Bess Neilsen and Jan Machenhauer, create the beautiful scarves of Epice (spice in English) in collaboration with master weavers in India. Colorful and lightweight, Epice's exquisitely loomed scarves dazzle with imaginative patterns that are sure to bring a smile and a sigh of comfort whenever you wear them. A gorgeous Epice scarf and great shoes can jazz up any outfit!