May 28th, 2019
Everyone knows how much we go gaga for stripes. Happily, Mia Zia has satisfied our stripe craving this spring! For stripe lovers, it doesn't get any better than Mia Zia's cottony-wonderful Rayure stripe socks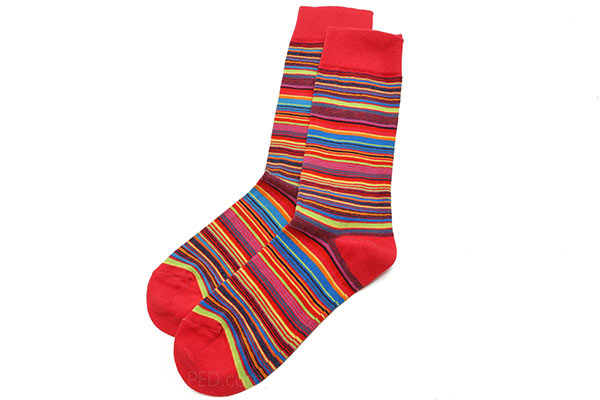 While we adore all things colorful, we also get it: you need things which can make your toes twinkle, but not kerfuffle any feathers whilst at work. So Mia Zia has given us the (work-friendly) version of this beauty: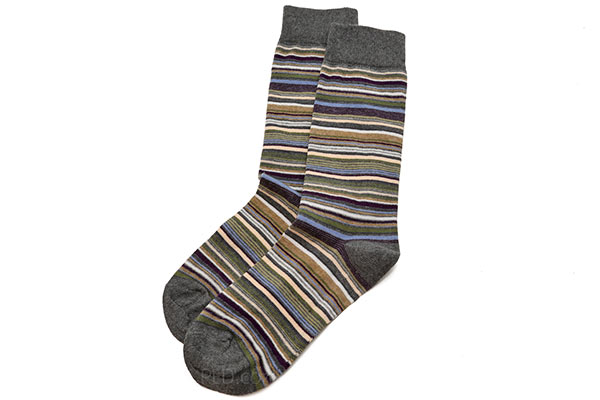 And for those of you who are not suffering through this born-again winter, Mia Zia offers this colorful smorgasbord for your feet in a short version too!: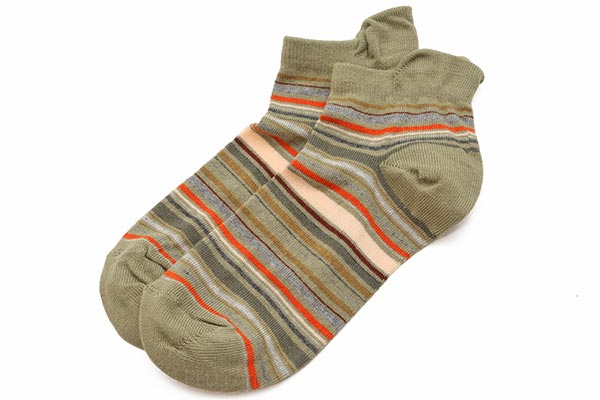 But our Warehouse Winner this spring from Mia Zia is the Tassel Anklet Socks. We've been warm for a while here in California, so this baby is our go-to for style and substance. Color galore, and a little kiss of style in the form of the tassle swinging happily off the back: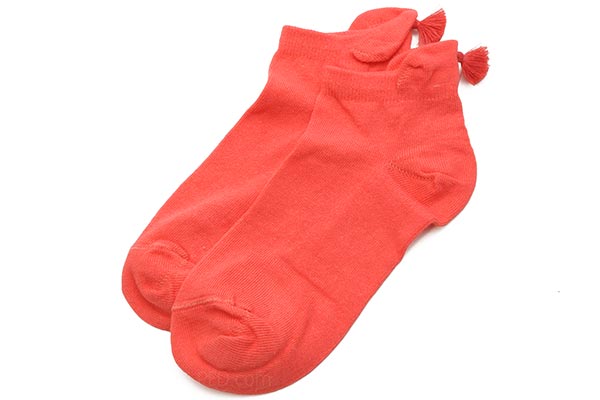 We're always over the moon to see the great colors Mia Zia delivers from Belgium and Morocco. Sometimes a gal can't go crazy with the shoes, but with Mia Zia there's always room to put a little pep in our step!
Happy Spring!