Pep Monjo Soleil in Green Suede

Handmade in Menorca, Spain. Nothing makes me smile more than a happy sandals! This new Soleil sandal are fantastic in the super soft yellow and leaf green suedes with the off white rubber sole. This Spanish style has a suede lined, padded foot bed, adjustable outside buckle and is SO comfortable. Constructed on a full rubber sole that is 1" in back and dips down to .75" in front. The upper is fully stitched to the sole. You will love the craftsmanship and this style is just fun all around!
original price: $298.00
sale price: $149.00 --> Final sale. No returns/exchanges.
Meet the Maker: Pep Monjo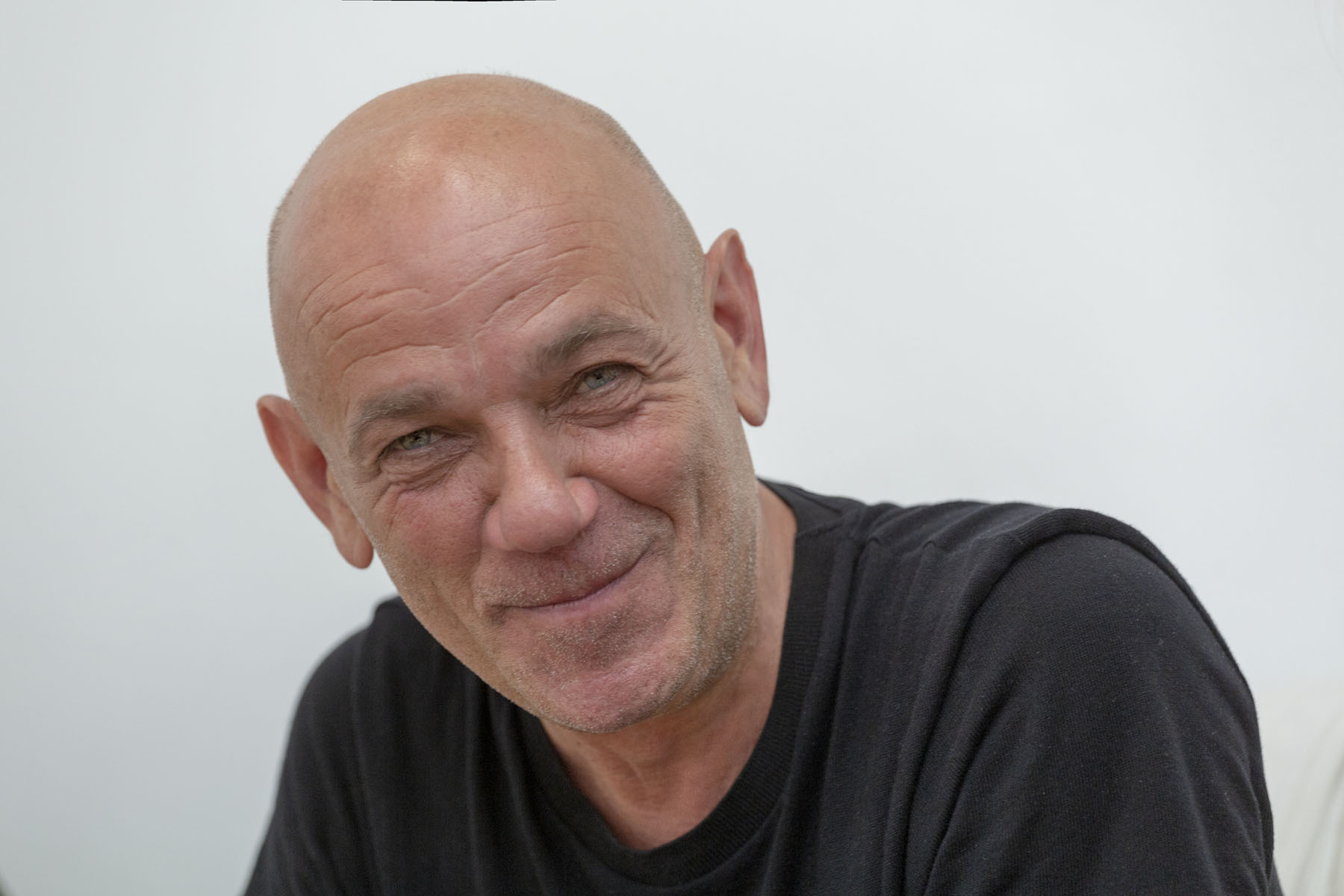 Pep Monjo was born in Menorca, Spain into a shoemaking family. For over four decades, Pep has dedicated his long passion to his shoe company. He is intentionally part of the entire process from the first sketch to choosing leathers to manufacturing to the last moment when the shoe is ready. Ped is proud to offer Pep Monjo and his unique Spanish inspired and timeless designs that only get better with wear.
A long-time favorite here at PedShoes.com,
Pep Monjo creates beautiful shoes that have vintage inspiration, yet with a modern edge. Senor Monjo was raised in a family of Spanish shoemakers and after studying design in Milano at the age of 18, Pep began working collaboratively with the most progressive shoemakers in all of Europe. In time he chose to make his own unique mark on the shoe world by creating his own lines: Argila and Pep Monjo. Hand-chosen buttery leathers? Check. Rich and lustrous suedes? Check. Comfort and longevity? Check and Check!
So take a minute to "check" out his gorgeous beauties,
all handmade in Pep Monjo's hometown of Menorca Spain.