Get your sass on with Ped's winter sale
Okay, so perhaps the twice-a-week blogging resolution was a bit ambitious, but I'm determined to move in that direction. The Holidays, however, left everyone at Ped HQ wanting to take a holiday! Fun times but quite exhausting. And since summer sandals are starting to arrive (stay tuned), we're way over winter already and more in the mood for the beach. Out with cold-weather wares (no matter how gorgeous), and in with things better suited for green grass and flowers (and dining al fresco). So, with that in mind–ta da!–our annual winter sale is on, sisters! As always, those with larger or especially wee feet are more likely to strike gold (isn't wearing super stylin' shoes  the best revenge for all your brother's teasing about the "boats" at the end of your legs?), but even size 38 gals will find things to love.
For instance, mid-season we re-ordered the gorgeous Chie Mihara Bas: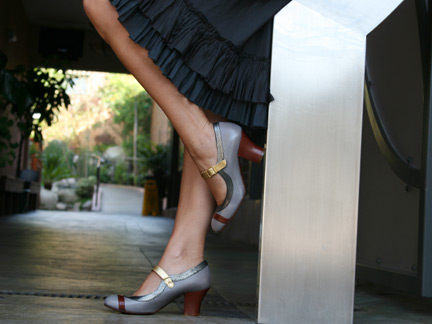 Which means we have quite a range of sizes on hand of this versatile and sexy Mary Jane, but we've taken a bit off the top of its price (an attractive trim).
Or consider Cydwoq's cool Rugged Boot, one of our favorites of the fall season: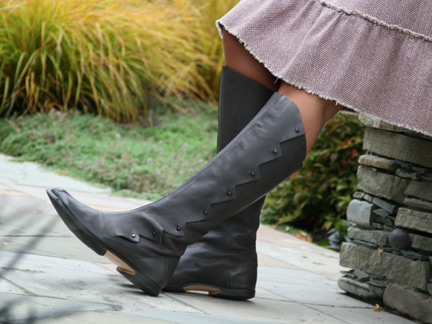 Granted, the rivets take a bit of time to do up, but what great impact this boot packs! Plus, it's flat and comfortable without sacrificing its edge. And we've just smacked down the price by 25% !
If you prefer a more classic look, though, guess what? Fortune smiles upon you! As many of you know, we almost never put Fiorentini + Baker on sale, but being in the mood for spring cleaning–albeit, a little early–we thought, "Why not?" So, here's your chance to buy the F+B Noon Boot without breaking the bank (and eating ramen for a month):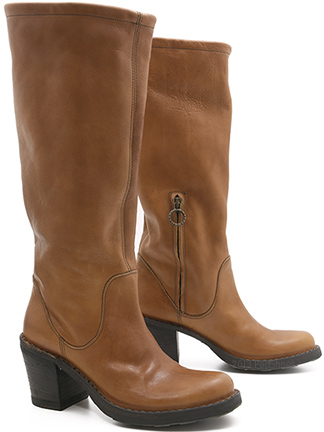 And there are plenty more delicious deals where those come from!
Tags: Bas, boots, Chie Mihara, Cydwoq, Fiorentini + Baker, mary jane, Noon, Rugged, sale, winter