Thursday, October 20th, 2022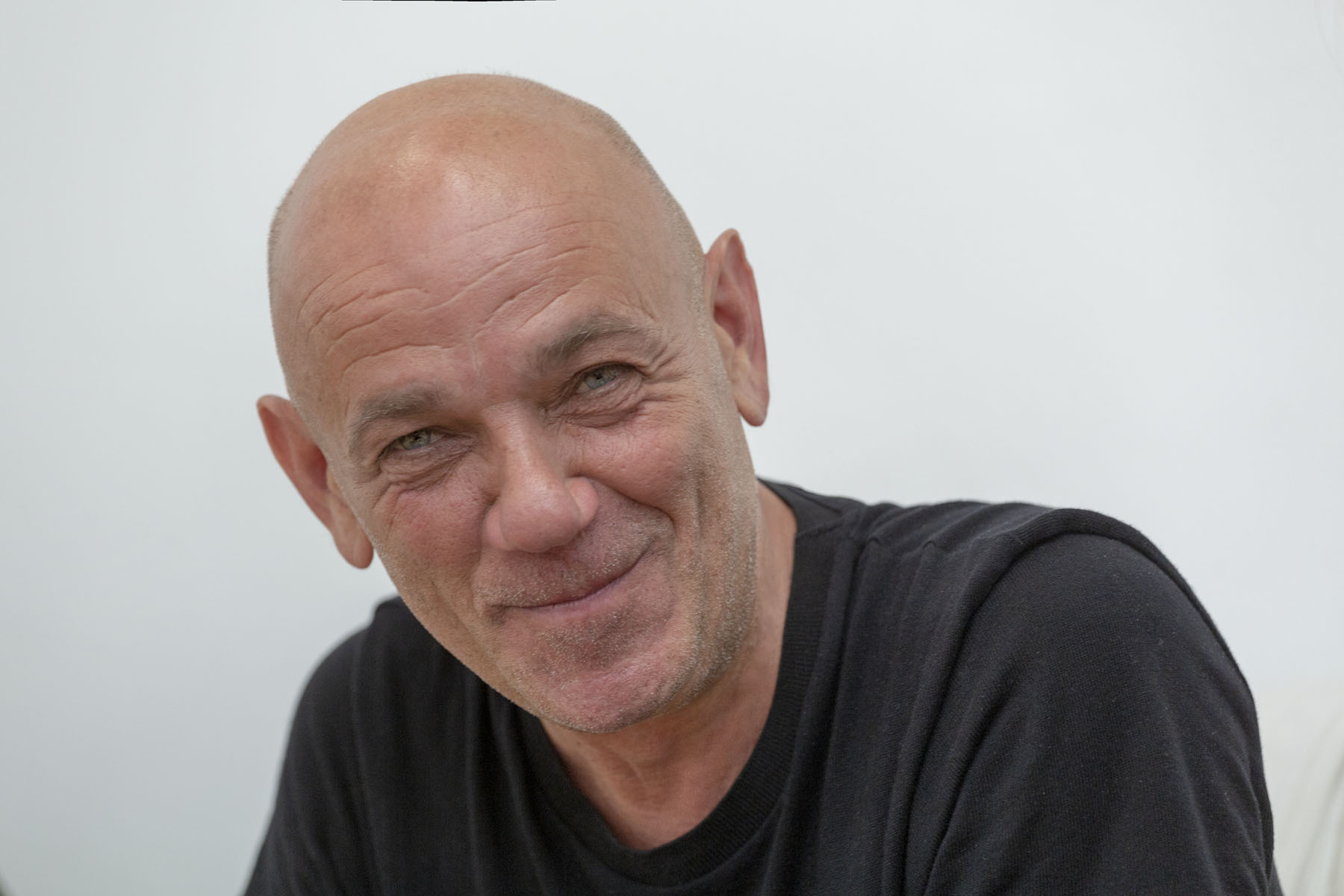 Pep Monjo was born in Menorca, Spain into a shoemaking family. For over four decades, Pep has dedicated his long passion to his shoe company. He is intentionally part of the entire process from the first sketch to choosing leathers to manufacturing to the last moment when the shoe is ready. Ped is proud to offer Pep's unique Spanish inspired and timeless designs that only get better with wear.
Pep Monjo Amelia

Made in Menorca, Spain. Amelia came in hot from Spain with her sneaker meets bowling shoe inspiration. Constructed of juicy burgundy leather with black leather details. Adjustable laces with a comfortable rounded toe box and leather lined, padded…
Gigi in Green Suede

vibrant green suede Spanish sneaker from Pep Monjo! Gigi has it all — fashion and function with a twist. Not just your ordinary lace up sneak, she's leather lined with a padded foot bed and the coolest zig zag..
Nathalie in Navy Blue

Constructed out of buttery blue leather and is leather lined with padded foot bed. Clean lines and seams on the outside of the boot with an interior brass zipper for an easy on and off. Leather split seams at the ankle adds to the comfort…
Danica in Chocolate Brown

Meet Danica! She's dang cool from all angles and constructed out of buttery soft chocolate brown leather. She comes with extra long laces to wrap around the top and lace her up for a custom fit. Leather lined, padded…
Serena in Pine Green

The new suede bad ass boot from Pep Monjo. She's constructed out of pine green suede and is leather lined. Her front grand brass zipper makes her so easy to get on and off. Leather lined and padded foot bed is…