Tuesday, July 29th, 2014
Just like at many sports events, half time at Ped offers the chance to get up and stretch your legs–in new shoes! We're midway through our summer sale, and many of the best styles of the season are now half-price. So it's a great time to snag that pair you've been hoping to score!
One design we've adored from the first time we saw it (and tried it on!) is Argila's Marisol: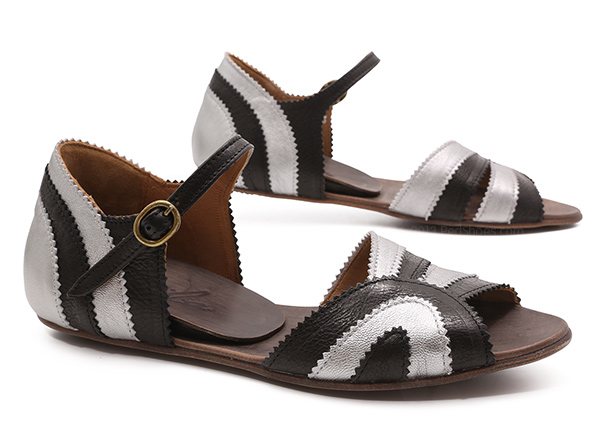 So much to drool over here, from the Marisol's pinked edges to its of-the-moment use of metallic leather to the innovative internal heel support! Crush-worthy at $428, it's true love at $214!
Another noteworthy metallic sandal is the Trippen Eye: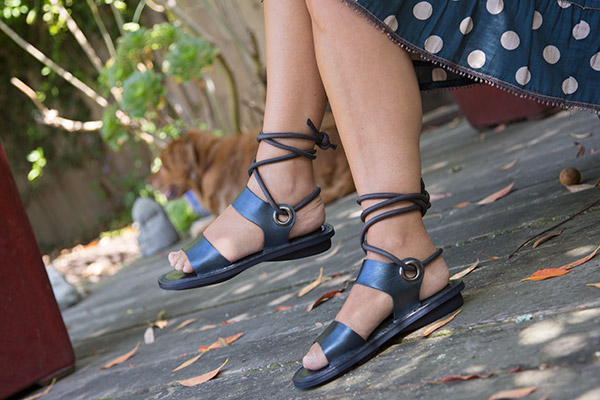 Easy to wear and super sexy, the Eye's innovative lacing that threads behind your heel and entwines your ankle will have all eyes on you! Eye-catching at $328, it's a total looker at $149. (You're correct–that is more than half off! Lucky you!)
Cydwoq also combines an ankle strap with a gorgeous metallic leather in its stellar Laser sandal: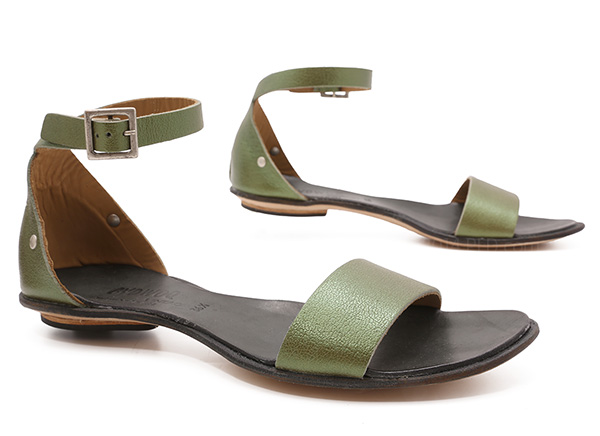 Simple but sooooo dazzling! This versatile style, which easily goes from a picnic in the park to rooftop cocktails, was sweet at $254 but is decadently delicious at $127!
If black is your go-to year-in an year-out, the Coclico Tyrion offers similar quick-change charms: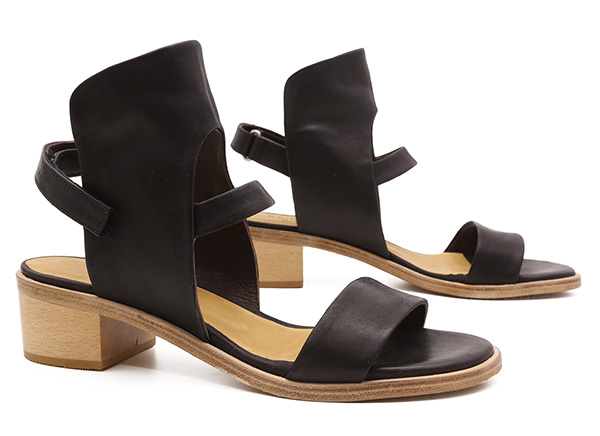 Ri-di-culously sexy on, this badass style contrasts supple leather with a natural wood heel! Tempting at $392, it's irresistible at $196.
Trippen also takes natural wood and sculpts it into a smooth full-sole experience in the Zen sandal clog: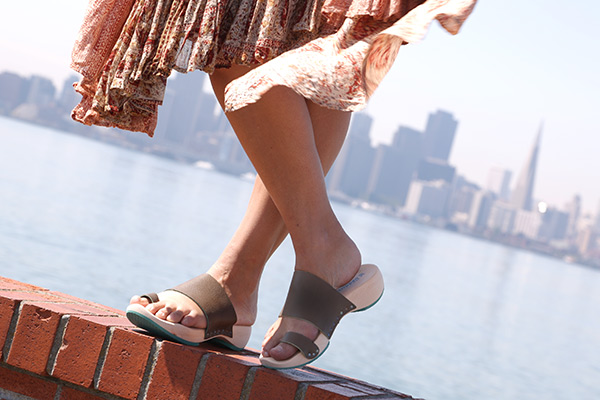 So much more beautiful and comfortable than clunky clogs of the past, the Zen (which also comes in red) was a jewel at $248, but it's a diamond at $129!
Some sandals are just for summer, but others are up for going to a party any time of year, like Chie Mihara's Amor: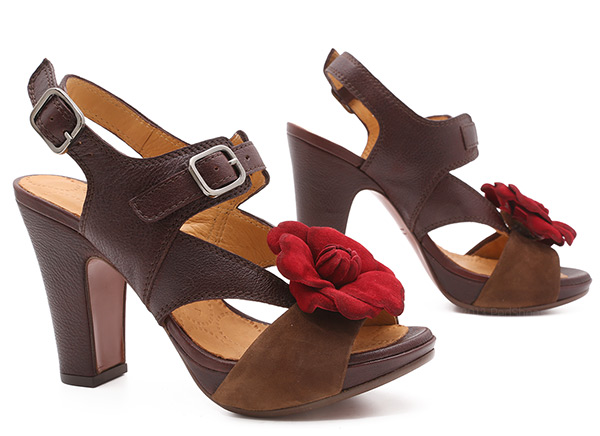 Suede and leather bloom in union! The Amor was a flirt at $412, but it's a total knockout at $206!
Speaking of shoes that span the seasons, the Cliff Dweller Canoe readily paddles from summer right into fall: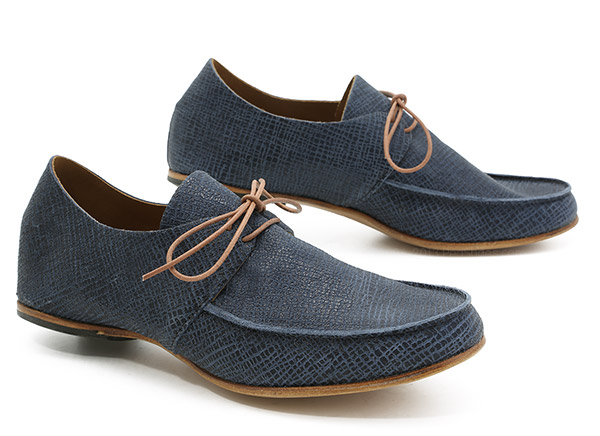 The ideal weekend shoe, this classic style gets jazzed up with hatched embossing on the luxe Italian leather (which also comes in green). Worth every cent at $268, it's a precious commodity at $134!
But the best shoe for walking from summer into fall is hands-down (feet down?) Pep Monjo's fantastic Marcella oxford:
This winner's a touchdown, TKO, century, slam dunk, and home run all rolled into one! Fantastic at $392, it's every superlative under the sun at $196! (Seriously, catch it if you can!)
There are even more ways to play in Ped's sale section, so get in the game! You'll make points with your bank account and walk away a champion of style!