Saturday, May 17th, 2014
Okay, Ped fans, buckle up for our second foray into summer sandals! In this post, we'll gain a little altitude as we go sightseeing among the  low heels.
Not only are low heels more comfortable than flats for many women, but they also offer the advantage of standing taller in a crowd! And away we go:
First stop? The Cydwoq Minimal: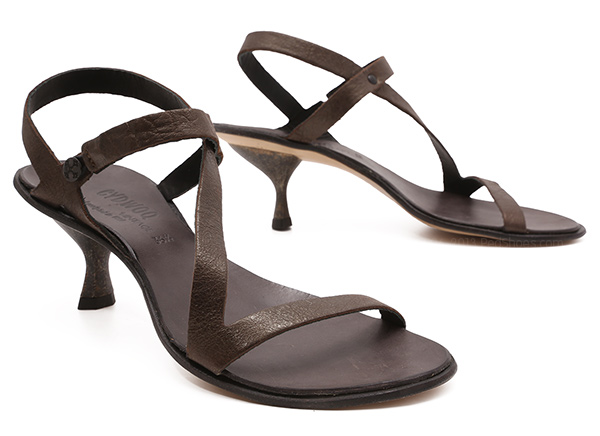 There's not much to the Minimal, but what there is packs a maximal punch of style! The 1.75″ resin heel takes an everyday comfortable sandal and makes it flirtier and dressier, without sacrificing one iota of ease!
The Argila Rosa also walks with class from a day in the office out the door to a cocktail party in the garden: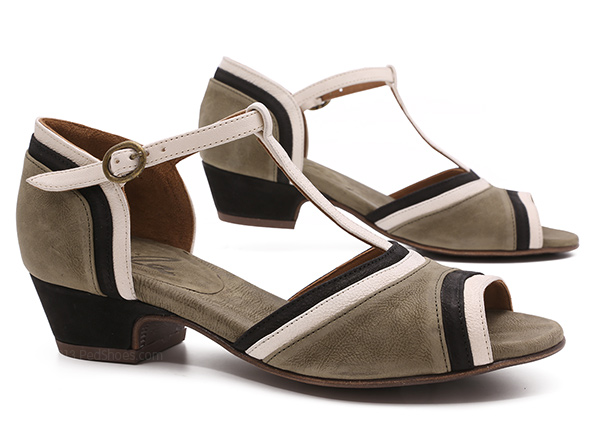 The easy-to-wear 1.5″ heel adds the perfect lift to the classic t-strap design, which wins hearts with its modern mix of leathers.
Another contemporary take on a timeless style is Chie Mihara's Temoti, which makes penny-loafer details modern in the prettiest way: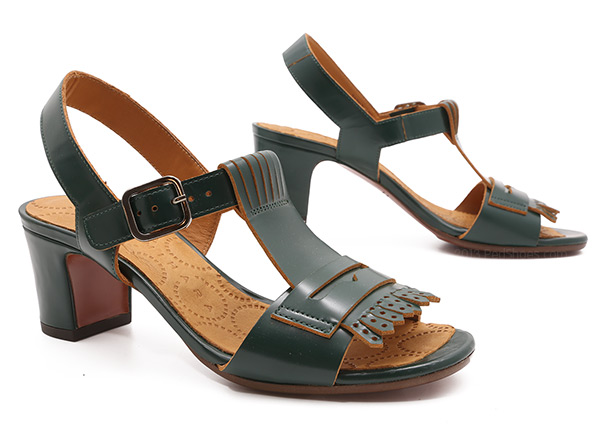 So dang cute! We are gaga over the natural-edged pine green leather, and the 2.5″ heel gives this whimsical charmer an air of sophistication.
Since we're in the land of Spanish designs, Pep Monjo's Brigitta is a low-heeled contender that's also muy bonita: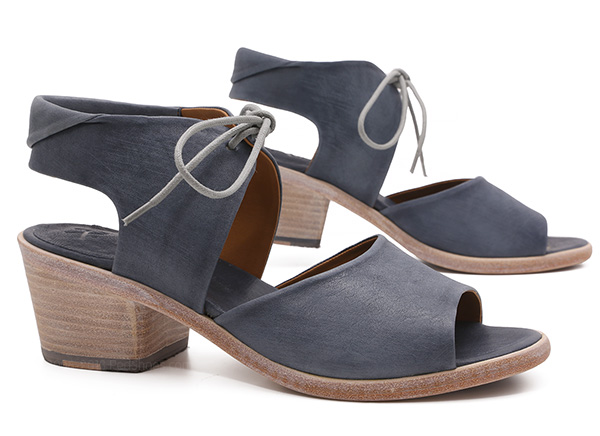 The indigo leather looks especially fresh with the ice blue lacing up top and the 2″ natural leather heel below. Airy, easy, and chic, just the way we like it!
By far, one of our favorite low heels this season is Coclico's innovative Tyrion: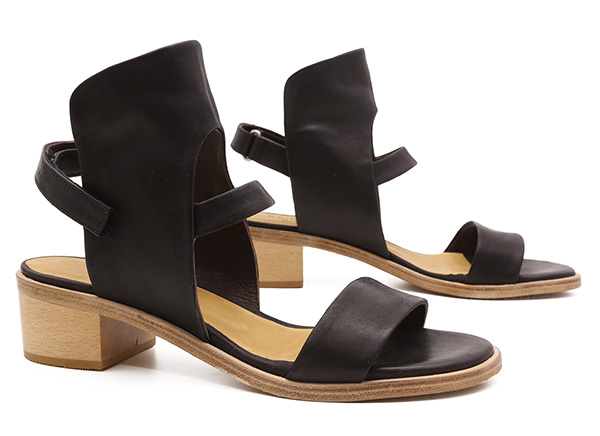 As soon as you slide your foot into this sandal, your sex appeal will rocket into the stratosphere—there's just something about the combination of straps with the shield-like spat! The finishing touch? The Tyrion's 1.75″ wooden heel!
The Trippen Tough also rocks a "go bold or go home" attitude: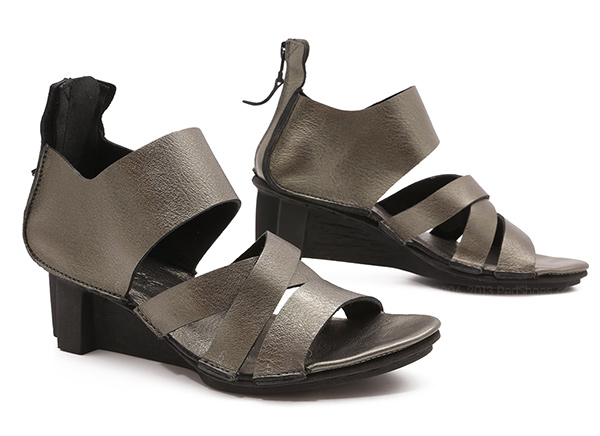 You'll walk like a boss in this steely beauty, which has a saucy zipper up the back to give people behind you something to appreciate! All this sass stands on Trippen's über-comfortable 1.75″ t-shaped rubber wedge.
Speaking of commanding style that's hot enough to melt the pavement, Cydwoq's Boomerang is bangin':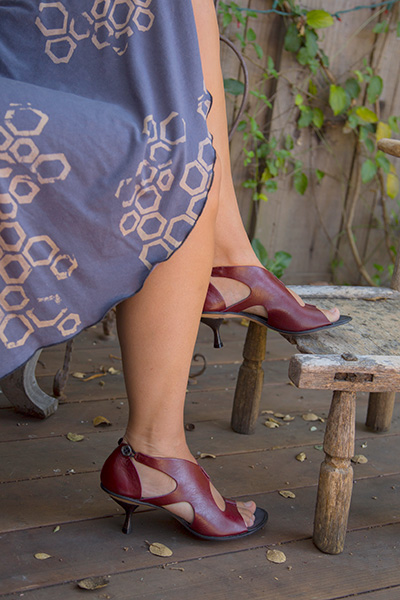 The perfectly placed 1.75″ resin heel makes breaking hearts everywhere you walk so easy! Sauce it and serve it, sister!
A smidgeon of lift is all it takes to make these sandals sizzle! Low is the way to go!
(Unless, of course, you prefer to go high, in which case, stay tuned for "Sandals for sunny days" Part 3.)