Best birthday ever!
I really thought two years ago my 40th birthday was the birthday to end all birthdays! My sweetheart went all out and rented a house on the beach in Santa Barbara that he turned into a Moroccan paradise for the weekend (see the blog post from back then). I honestly didn't think it could get any better.
This year, though, we decided to celebrate my birthday and our 15th anniversary—which coincide—by…wait for it…GETTING MARRIED! We invited friends and family from out of town for what they thought was simply going to be an anniversary celebration, and then we surprised them by tying the knot! It really was wonderful! The flowers were gorgeous!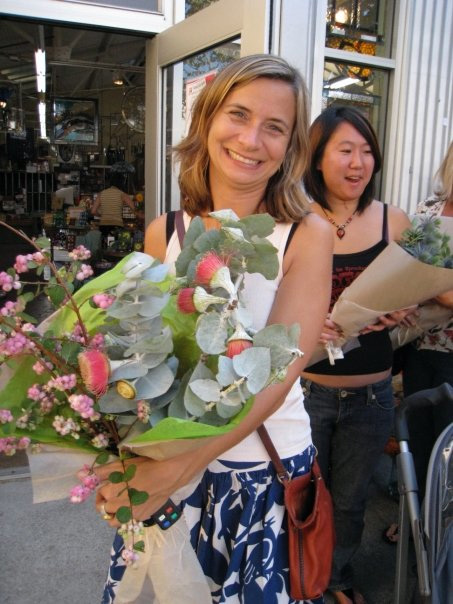 Masse's made us a cake that was out of this world!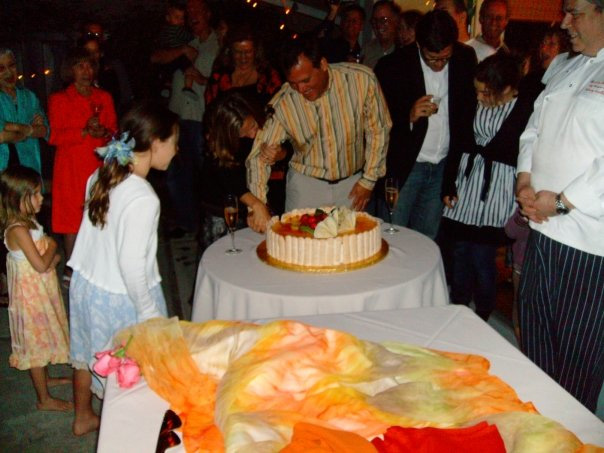 And, best of all, we were surrounded by people we love!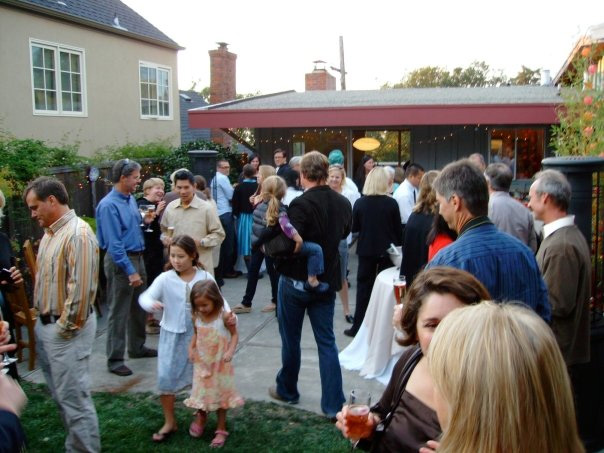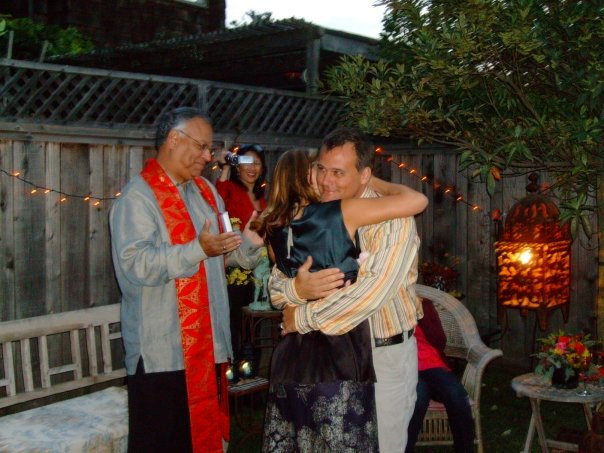 We did it! Thanks to all you Ped friends for sharing our joy!