Thank you, thank you!
Ped fans, we have been thinking about how lucky we are to have you! Without you, there would be no Ped.
To show our appreciation, we invite you to use the code "Thanks!" to get 15% off on all full-price goods through Monday, Dec. 2!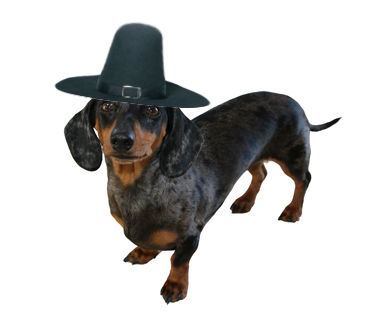 Hope everyone had a wonderful Thanksgiving and is currently enjoying a splendid holiday weekend!
Tags: code, discount, special, Thanksgiving