Sunday, June 1st, 2008
First, big news! We've relocated Ped HQ from sunny Santa Barbara to beautiful Berkeley, CA! We are so excited to be back in the Bay area. It's where I grew up, and Terry has family here, too.
But on to you and what I'm pretty sure you need this time of year. I suspect last month you received a deluge of wedding invitations for every weekend in June (and on through the summer). Some weddings are super-traditional, conservative affairs while others are more relaxed and free-spirited. In either case, Ped's got you covered. Here are a few items that will help you look beautiful and feel comfortable at any knot-tying you might attend.
Obviously, you need shoes. The holy grail is one you can stand around in for hours without your feet crying for mercy. Here are two suggestions, both in the Cydwoq Vintage line (so you know they're comfortable). First, for the more conservative ceremony, I suggest the Sprint. Heck, you could even wear this shoe if you were the bride!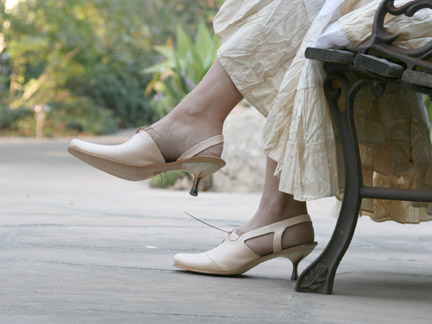 Another option–slightly more go-lightly in its design–is the Ridge. I love how its lines are so graceful!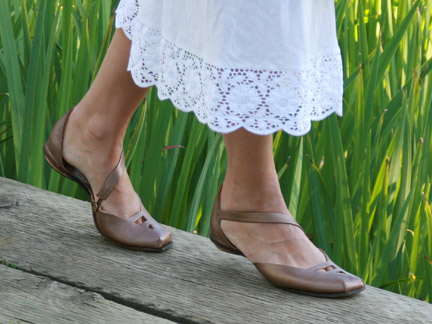 Of course, you don't want to outshine the bride (unless you are the bride, in which case, shine on, sister!), but you can still up your style ante with some lovely accessories. This Jamie Joseph rose quartz ring is so pretty! The picture really doesn't do justice to how delicately pink the sparkling stone is.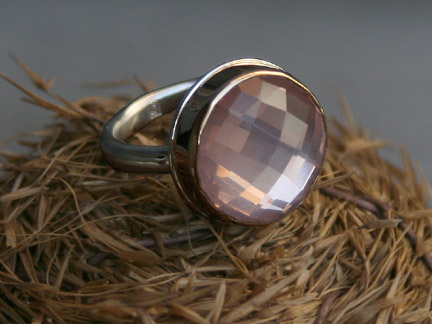 And this Sophie Digard fringed linen beauty is just the thing to fend off any dip in the temperature at a late-afternoon or evening wedding.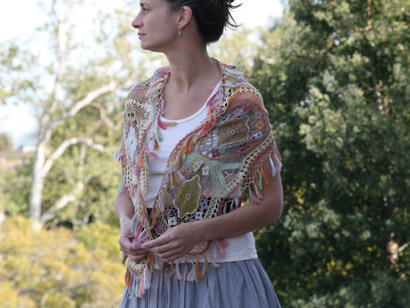 Now you're all set to go out and be a gracious and drop-dead gorgeous guest!