Putting on the Holiday Spirit at Ped!
WOW—has 2008 whizzed by or what? It's hard to believe we're already smack in the middle of the Holidays. And if you're like me (in this case, let's hope you're not), you still have scads of gifts left to get for the ones you love. Fortunately, I've purposefully made Ped a treasure trove for when time is short and the list is long. Here are a few of my recommendations for how to spread don't-have-to-think-about-it holiday cheer. I've kept in mind that you may not know sizes, so these are picks that require no additional information, yet are guaranteed to generate smiles!
Whether the lucky recipient is your mother, daughter, sweetheart, or best friend since you were 4, she's going to get stars in her eyes when you give her stars to wear around her neck. Here at Ped, we are gaga over this Sophie Digard necklace. The coolest thing is the wee stars move, so they can be re-arranged with every wearing!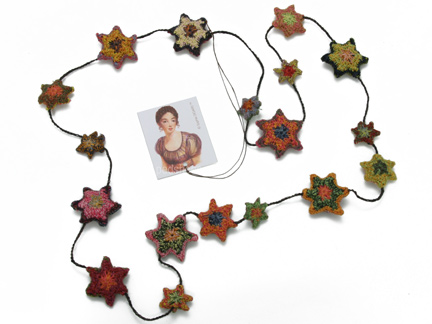 Another way to warm your favorite gal's heart is by giving her a way to stay toasty on cold winter days. This Antipast shawl, soft as a little lamb, is so understated and elegant.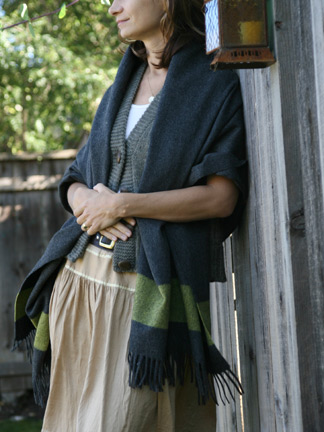 If you're a woman, you're well aware of what I'm about to say, but if you're a guy, listen up: A new bag is always a welcome gift!!! I saw an amazingly stylish woman carrying this Cydwoq Telegram Bag at the Paris shoe shows this fall. Its lines are classic, yet it looks utterly modern.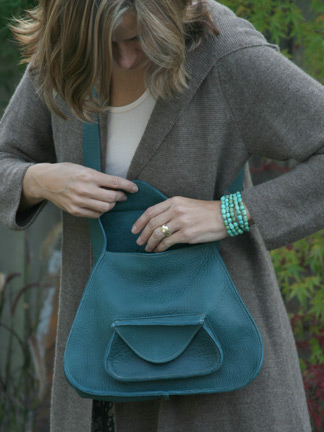 Finally, if you really want to make someone's holidays happy, you can't go wrong with Jamie Joseph's absolutely drop-dead gorgeous Indian ruby droplet earrings. In a word: STUNNING! If the recipient is your sweetheart, these are definitely going to bring you a smooch!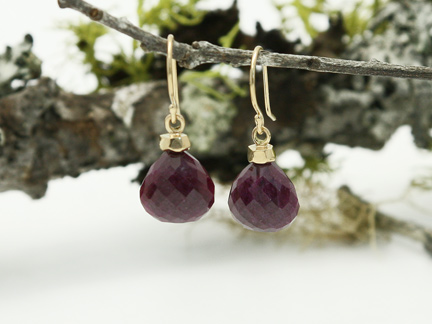 Here's hoping your holidays are wonderful from beginning to end! Ped toasts you with cup of eggnog!
Tags: Antipast, bag, Cydwoq, earrings, handbag, Jamie Joseph, necklace, shawl, Sophie Digard, stars, wool