Spring has sprung!


Walk from winter into spring… with Ped!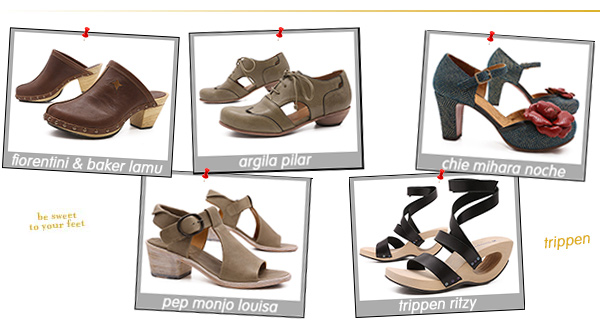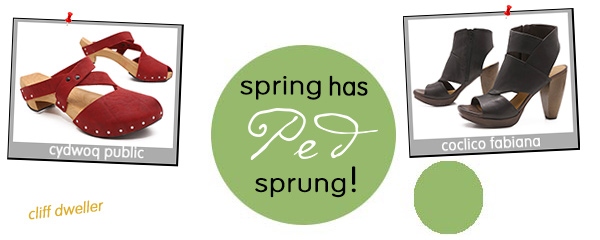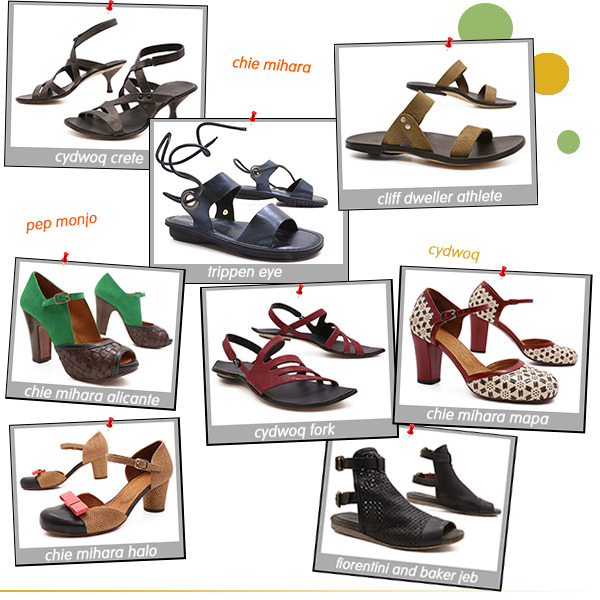 TIME
for a
FLING
with
SPRING!
Spring styles are in full bloom at Ped's site with LOADS of new designs from Trippen, Chie Mihara, Cydwoq, Pep Monjo, Fiorentini and Baker, Cliff Dweller and more!
Remember, change is good. Especially when you've got the right shoes!

Happy Spring!
– Your friends at Ped

This message has been


Lulu Parmesan (v3.0)
Ped's Chief Canine Officer
www.Ped.com
866.700.SHOE (7463)
1563 Solano Avenue
Suite 370
Berkeley, CA 94707
Tags: Argila, Chie Mihara, Cliff Dweller, clogs, Coclico, Cydwoq, Fiorentini + Baker, Pep Monjo, sandals, shoes, spring, Trippen