Sweet Treat this week? The Trippen Mikli!
Add inches to your style with this week's Sweet Treat, the Trippen Mikli! Simply click "be sweet to your feet" at the bottom of the box on the left at Ped's main site to reach the Mikli with the magic "Sweet Treat" designation. Then pop it in your bag to receive an automatic 20% off at checkout!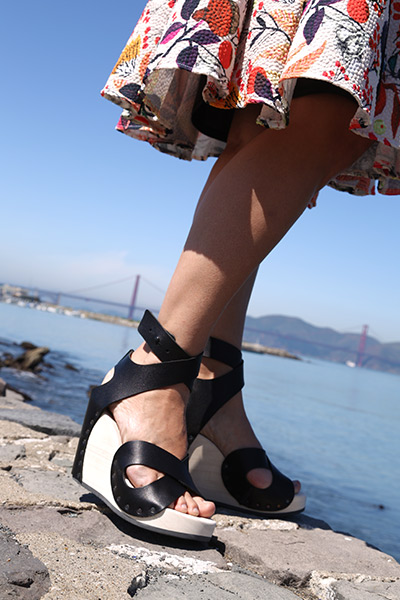 Stand up and stand out!
Tags: black, clogs, German, leather, Mikli, sandals, sweet treat, Trippen, wood sole