Thursday, September 4th, 2014
These days our brains are dancing with images of beautiful ankle boots, so we thought . "Why not give Ped fans a reason to dance for real by making the Fiorentini + Baker Elios this week's Sweet Treat?" And so it is! To receive 20% off this Ped favorite, simply click "be sweet to your feet" at the bottom of the box on the left of most Ped pages. When you arrive at the Elios with the "Sweet Treat," designation, , pick your size and color, add it to your bag, and get the discount automatically at checkout!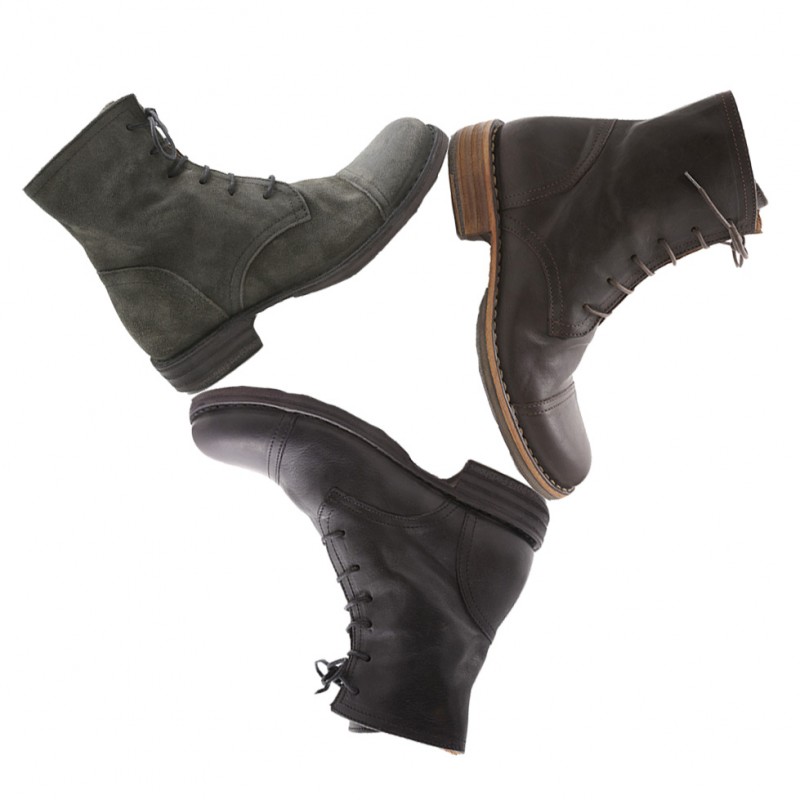 Give it a twirl, girls!