Monday, June 2nd, 2014
Metallics are GO! So take a shine to this week's Sweet Treat, the Trippen Careless—a steely beauty that's a total softie! Get a sparkling 20% off by clicking "be sweet to your feet" at the bottom of the box on the left of most Ped Pages. When you arrive at the Careless with the "Sweet Treat" designation, pick your size and pop it in your bag to receive the discount automatically at checkout!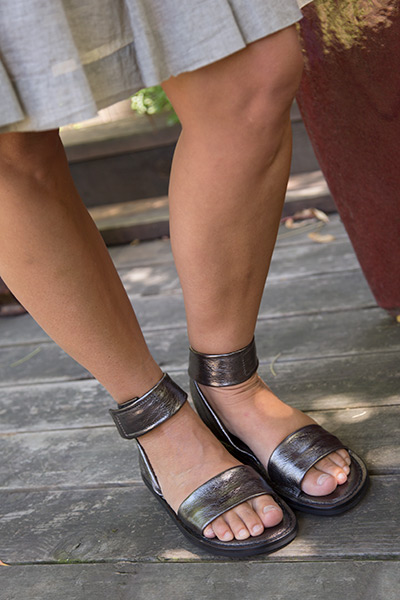 Shine on, style stars!