Monday, June 9th, 2014
Here's one to lace up and love, Ped fans! This week's Sweet Treat is the sassy Cydwoq Sight. Click "be sweet to your feet" at the bottom of the box on the left of most pages at www.pedshoes.com, and when you land at the Sight with the "Sweet Treat" designation, pop it in your bag to get an automatic 20% off at checkout!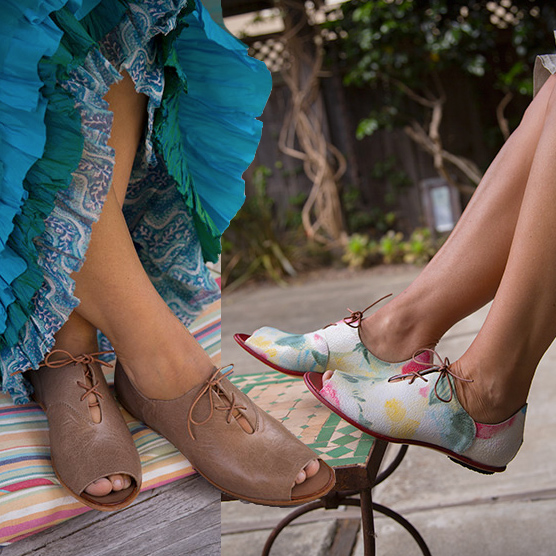 Give your toes a peep!