Friday, November 22nd, 2013
Brrrr! Ped fans, in the ominous words of Game of Thrones, "Winter is coming."
But you know what? Now that we've added the beautiful Scottish woollies of Ben Alder to Ped's lineup, we're looking forward to chilly days!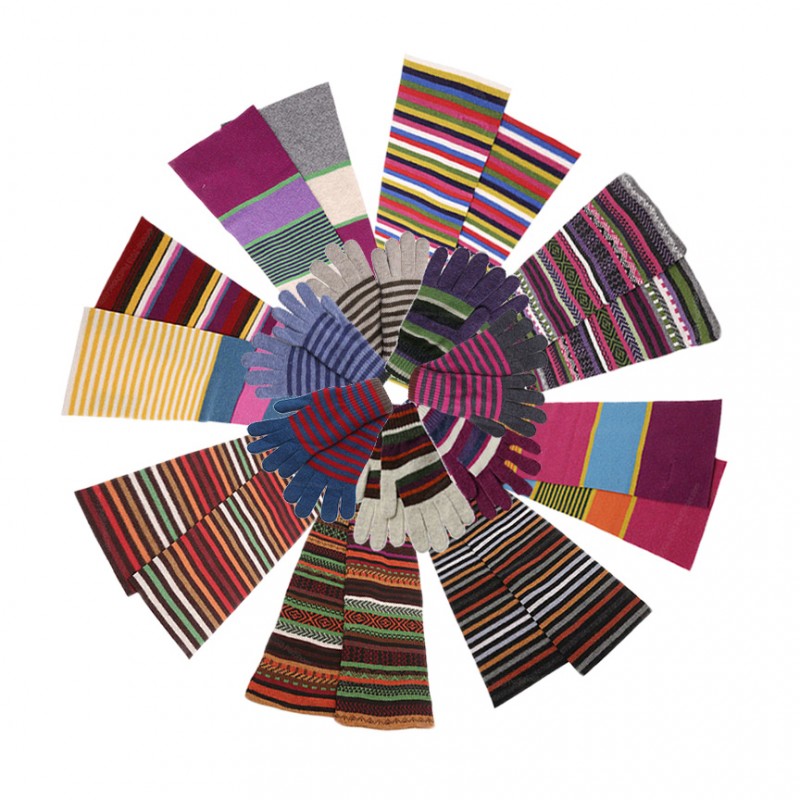 Named for the highest mountain in the Scottish Highlands, Ben Alder began in 1991, when Sergio Beccuti, an italian knitwear designer fascinated by all things Scots, decided to travel through the villages of Scotland in search of ways to combine his Italian taste in fashion with the native Scottish colors, patterns, and smells he'd come to love. His goal was and still is to work with traditional looms and small factories, and to knit goods using only the purest new wool.
When we discovered Ben Alder at the Paris Accessories Show last year, we fell madly in love with the quality of the virgin wool and the zesty striped patterns. It takes a lot to turn our heads (our standards are high—probably even higher than Ben Alder's namesake!), so you know these scarves and gloves are truly something special! 

So get your stripes on for the frosty days ahead! The weather outside is frightful delightful!